ExpertPC
DC Link company, which has established itself as a major wholesale supplier of computer equipment in Ukraine. To diversify, the company decided to invest in retail sales of individually assembled gaming computers - ExpertPC
With the support of the company, many esports tournaments and festivals dedicated to games are held
Ukrainian manufacturer of gaming computers
The goal is to take a leading position in Ukraine and gain trust among gamers and e-sportsmen
Contributes to the development of esports in Ukraine
With the support of the company, many esports tournaments and festivals dedicated to games are held
Ukrainian manufacturer of gaming computers
01 / 04
Services rendered on the project
More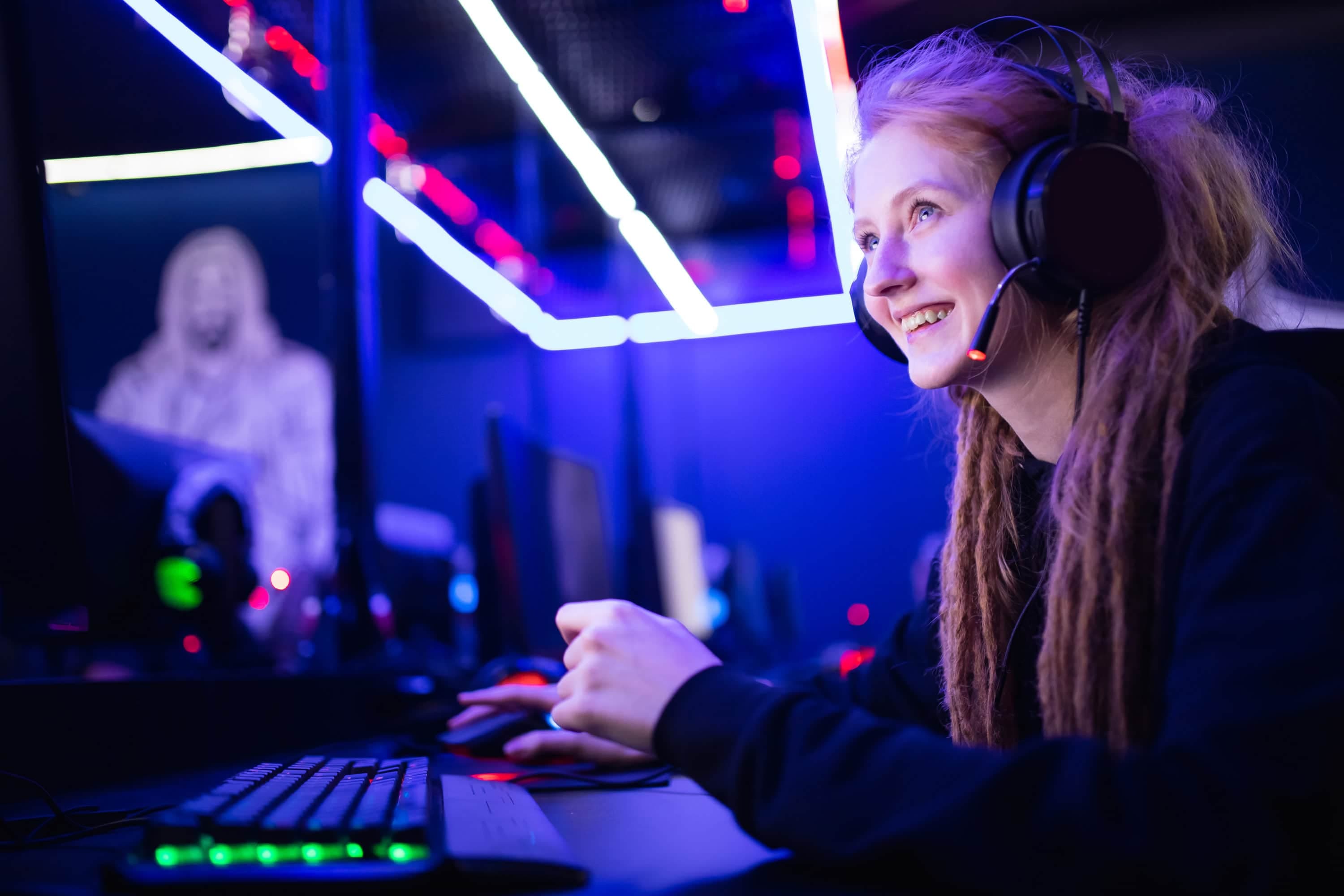 Epics
Create a multi-functional, sellable website, which, in turn, will help to bring the company to a leading position in the sale of gaming computers in Ukraine
Client Tasks
Stylish design
The advantage in organic promotion
Technology (Modern Web App)
Effect: "Wow"
Convenience, gamification
Exchanges with ERP system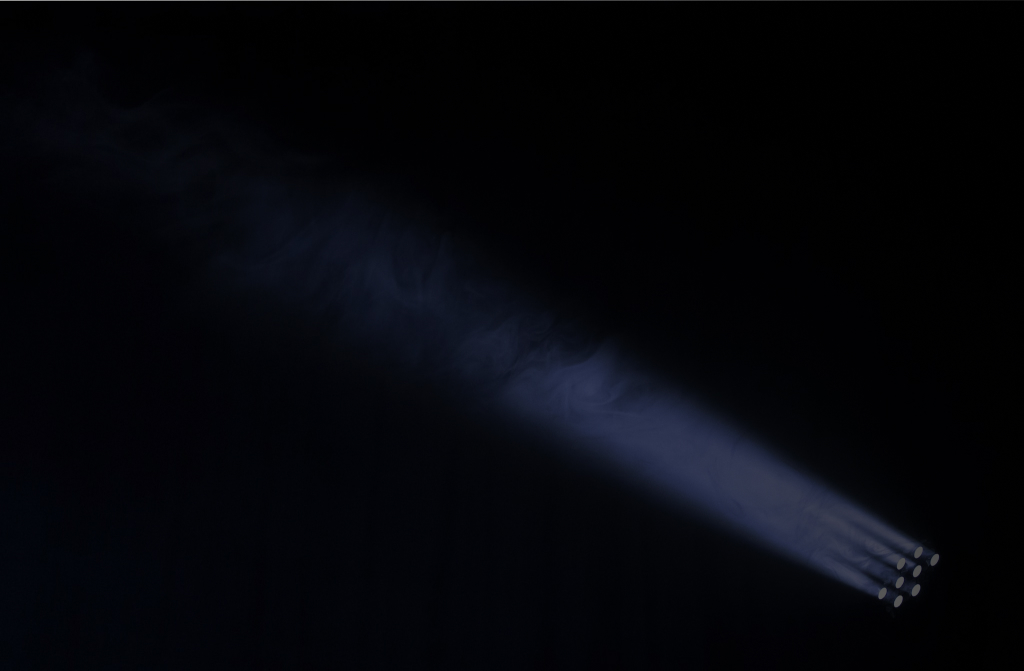 SKALAR offered the most successful solution for the Customer's tasks, thanks to which it was chosen as the contractor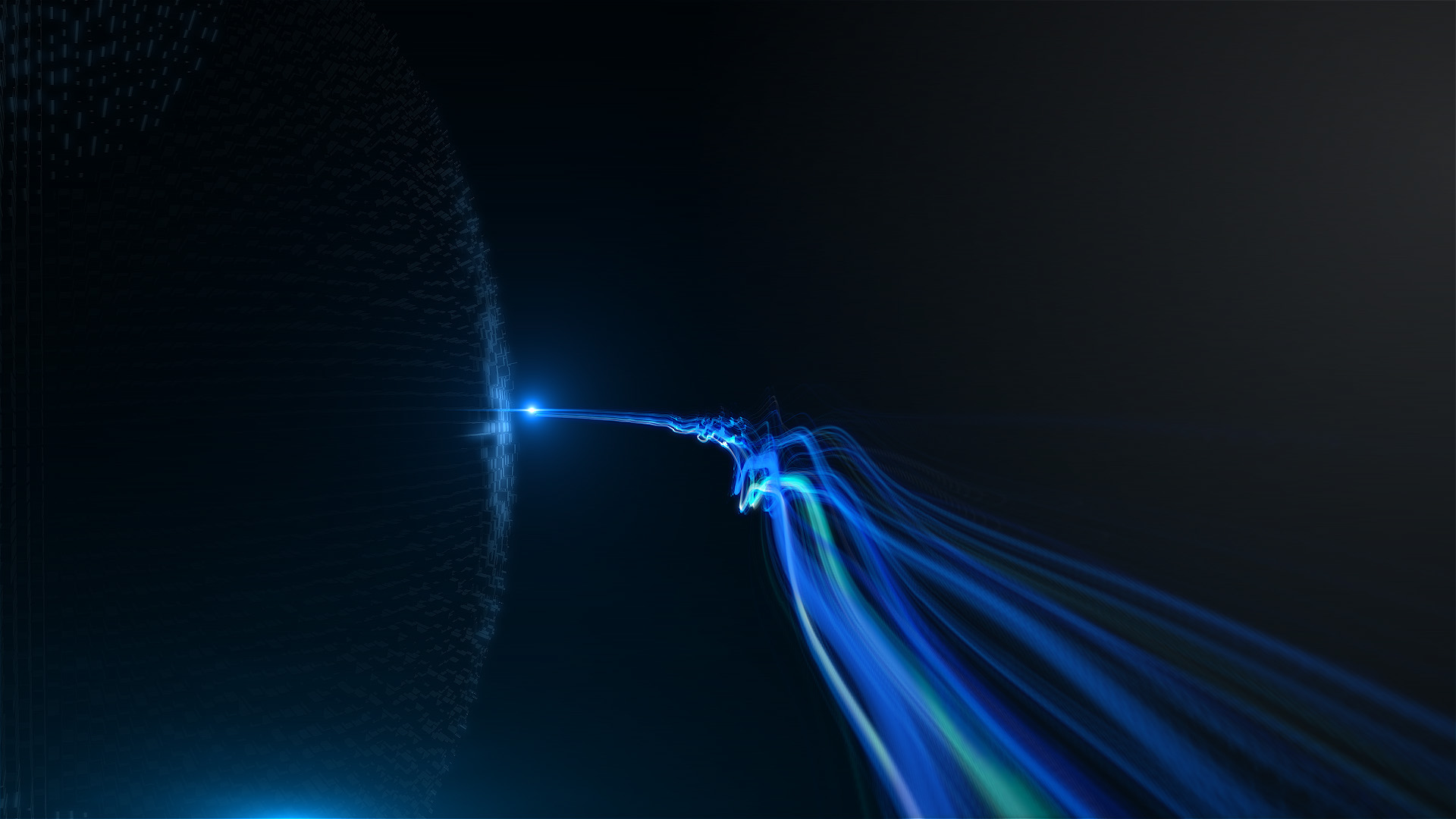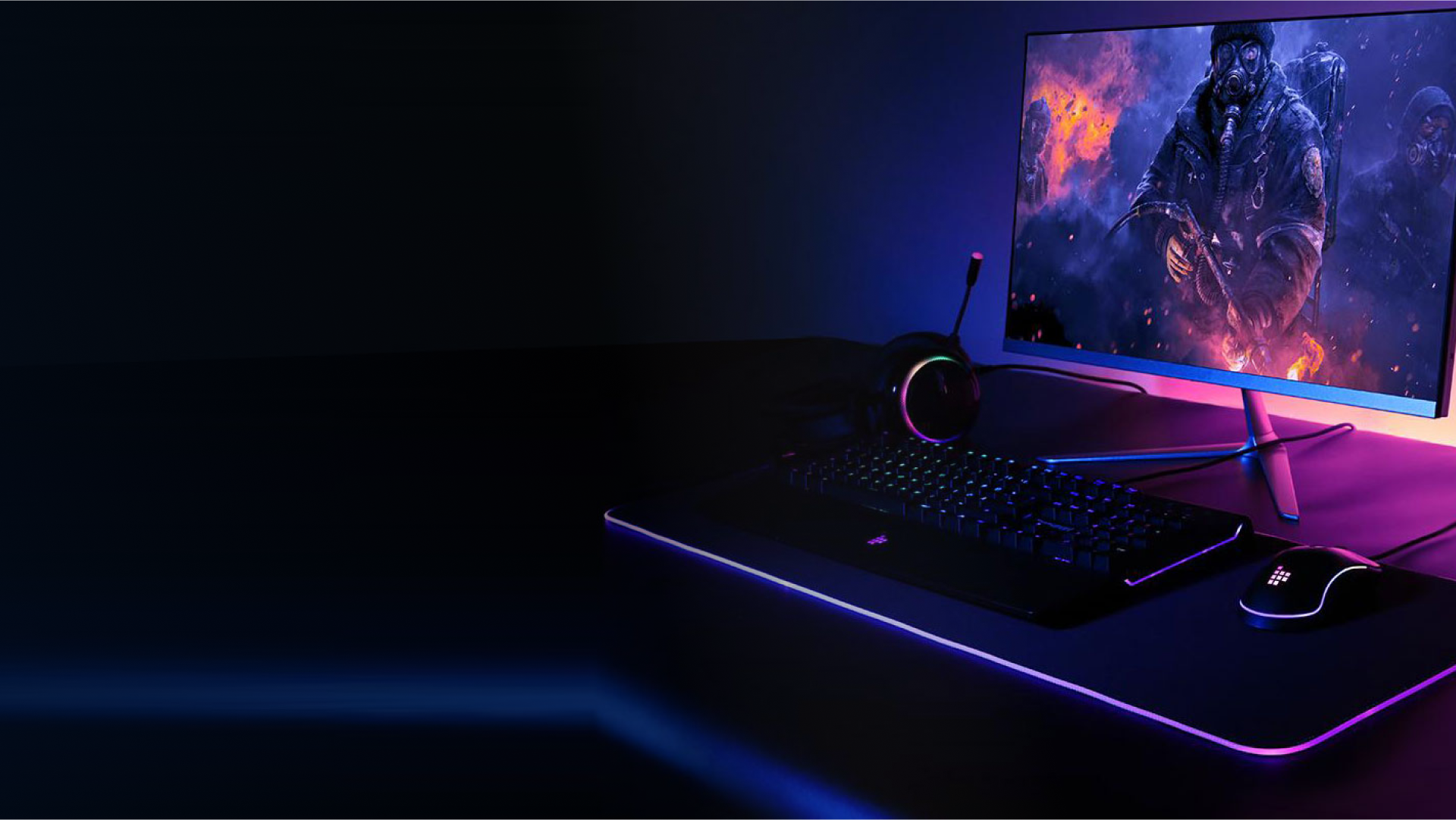 Project results
The output was: A multifunctional site with a bright, stylish design and the most user-friendly interface. And, thanks to the technology used, the site has lightning speed, with which the buyer will not have to wait even a second to load the desired page. We are sure that this site will be a success among gamers and cyber athletes.
Project development timeline
5 months
Development costs
1500 hours
02
Support and development costs
30-50 hours / month
Ready to start developing a project?