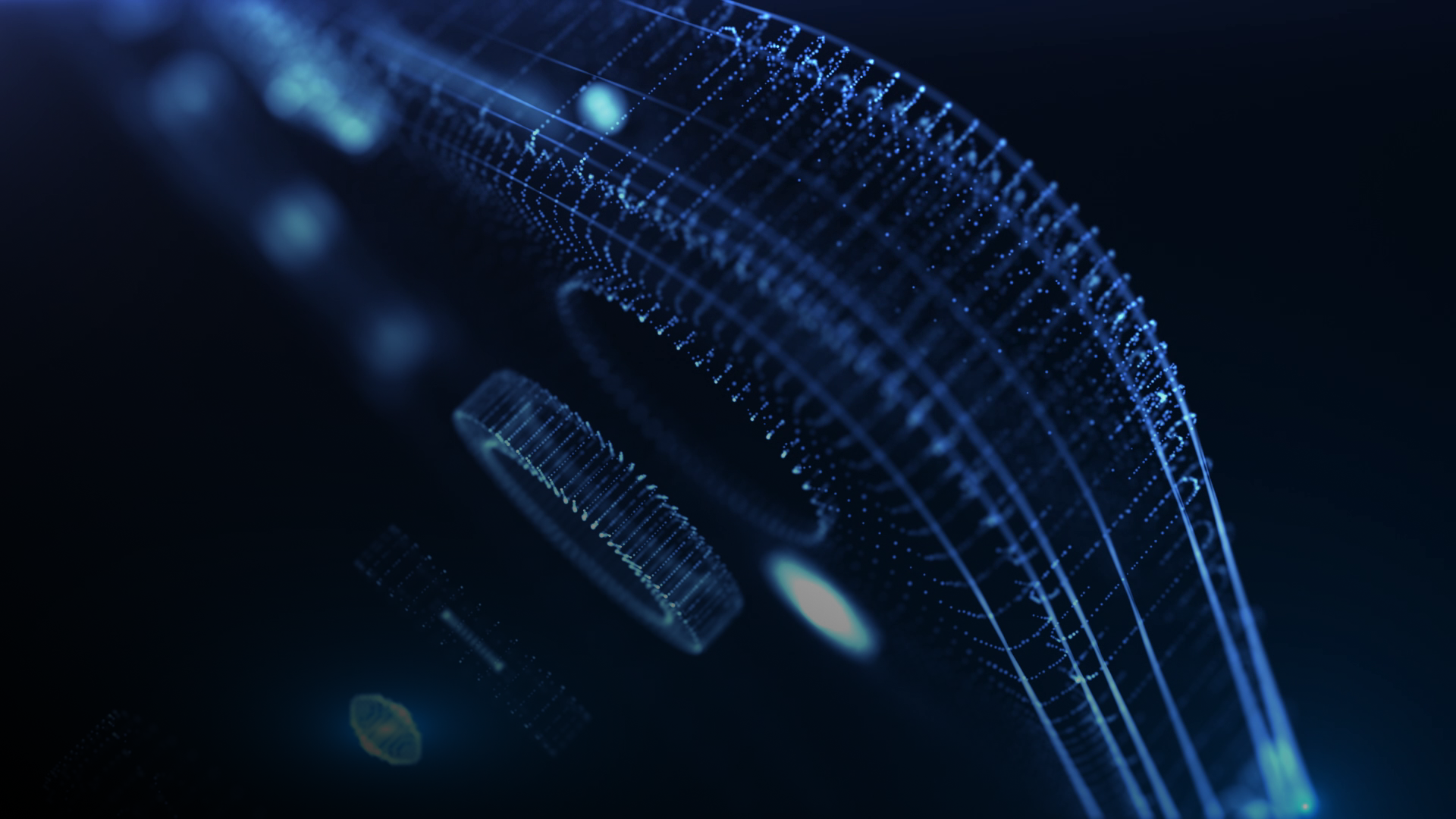 Corporate
sites
Today, companies that are not sufficiently present online are not sufficiently successful. After all, a modern customer's first reaction when choosing a company is to study its website and reviews.
9 - 12 seconds. This is usually the amount of time a user is willing to spend searching for the necessary section on a corporate website. With each subsequent second, the probability that a potential customer will choose not you but your competitor increases by 10%. And your reputation in the eyes of the customer declines.
Creating and developing a convenient, efficient, and attractive corporate website requires special attention to aspects such as content structure and organization, user experience optimization, and integration with the company's internal systems and processes. Such tasks require the right approach and an experienced contractor.
Your corporate website should be a mirror of your business: clear, professional and transparent
Combination of marketing, technical and design solutions to reach your business goal
Tasks that a proper corporate website should solve:
Attracting new customers and increasing sales
Enhancing brand recognition and improving the company's image
Informing clients about products and services
Optimizing user experience and simplifying navigation
Integrating with internal systems and processes of the company
Skills that a proper contractor should have:
Analyzing the current corporate website and identifying areas for improvement
Developing a design and structure of the corporate website adapted to the specifics of your business
Implementing an intuitive user interface and optimizing user experience
Integrating the corporate website with internal systems and processes such as CRM, ERP, and analytics systems
Ensuring the security and stable operation of the corporate website
Providing technical support and maintenance of the corporate website after implementation
Conducting training for employees to work with the corporate website and its administration
Choosing our company will provide you with a high-quality tool for business development, improving your image, and attracting new clients. By working with us, you can focus on your core business, entrusting the solution of complex technical and design tasks to our specialists.
Do not hesitate to contact us with any questions related to the development and support of corporate websites. We are ready to become your reliable partner on the path to successful business development and strengthening your presence online.
Corporate websites developed and maintained by us
We developed a modern online store for the Ukrainian auto parts brand. "Aurora-Trade Ukraine, which has recently entered a new rapid stage of development
800 hours
Ready to start developing a project?