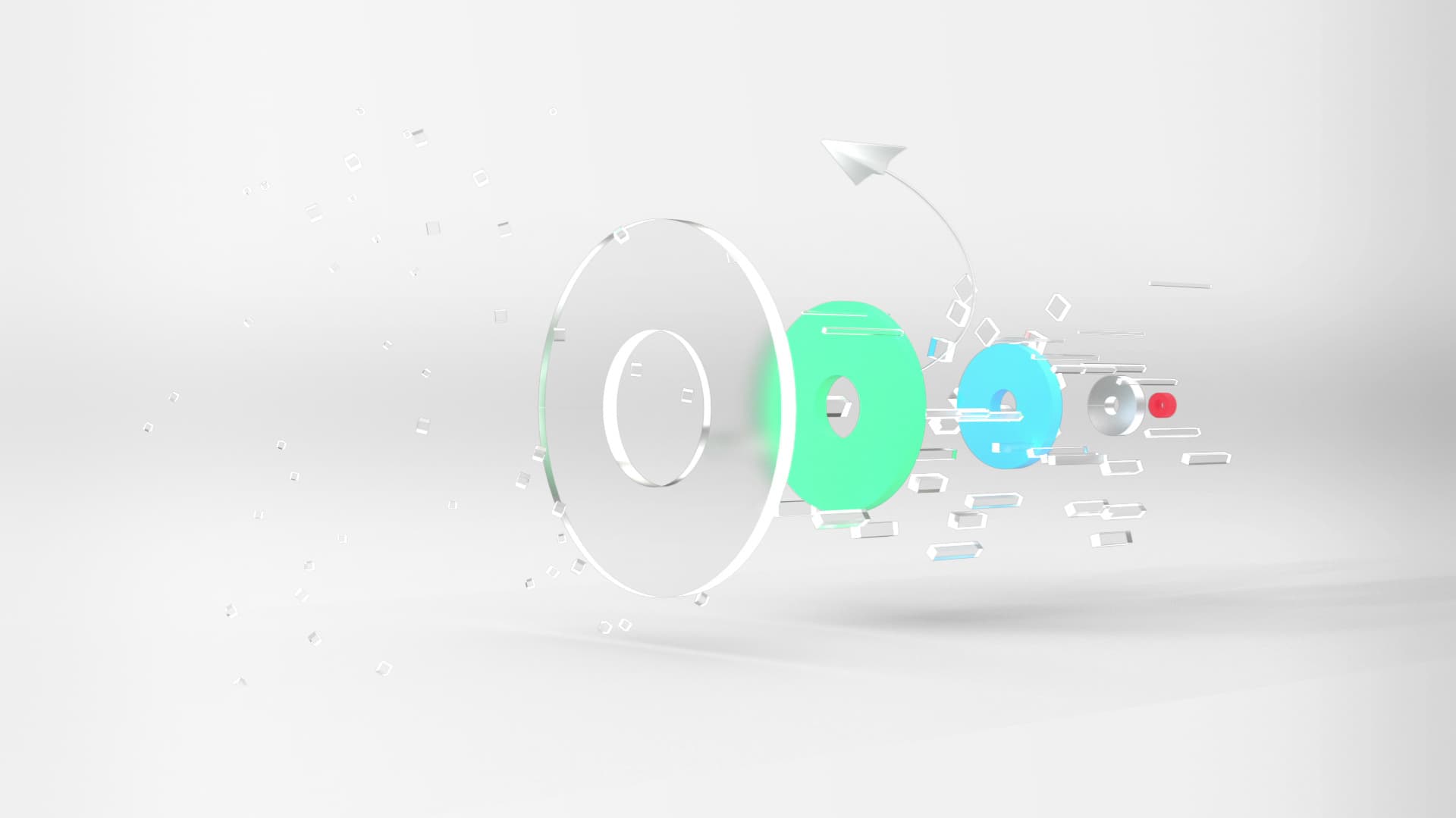 E-Commerce
ChatBots
We have been designing and developing chatbots for e-commerce for over 7 years. Our difference from most Contractors in the implementation of such work is a systematic approach to development and careful planning. This helps to avoid mistakes, reduce costs and risks.
We have experience in developing chatbots in retail, fitness, B2B, logistics, and more. We also use the latest NLP (Natural Language Processing) technologies to create chatbots that can understand and respond to user requests in a natural and human-like way.
We create chatbots that exceed expectations
The development of chatbots in our company goes through several stages:
Defining the chatbot's purpose and objective: defining its goals in terms of the business and what user tasks it should solve, such as: answering customer questions, guiding them through the buying process, or providing personalized product recommendations.
Modeling business processes: for example, the process of interaction with the chatbot of a user and an employee of the company in BPMN and DMN standards.
Choosing a platform: There are many platforms for creating chatbots, including open-source platforms such as Dialogflow and Botpress, and proprietary platforms such as Tars and MobileMonkey. Choosing the right platform depends on the specific requirements of the chatbot, including the level of customization required, the complexity of interactions, and integration with other systems.
Designing a user interface: Designing a user interface is an important part of developing a successful e-commerce chatbot. The interface should be easy to use and intuitive, and give users access to all necessary functionality. At this point, a conversational interface can also be integrated.
Integration with eCommerce systems: For a chatbot to perform, it must be integrated with an eCommerce platform such as Shopify or Magento, and any other relevant systems such as payment providers and delivery providers.
Testing and refining the chatbot: After developing, it's important to thoroughly test it and refine it based on user feedback. This process should be continuous, as the product continues to evolve and improve over time.
Deploying and maintaining: Finally, the chatbot needs to be deployed and maintained so that it continues to function properly and meet the needs of e-commerce customers. This can include constant updates and upgrades, as well as monitoring performance and user engagement.
Contact us and we will advise you for free in this direction and help you make the right choice!
Examples of developing and supporting e-commerce chatbots
Company developer of mobile MMOG games in different genres: RPG, Action, Casual Games, etc. The company was founded in 2009 and united over 1500 game industry specialists in studios in Herzliya, San Francisco, Michigan, Kharkiv, Odesa, Lviv, and Kyiv. For this client, we have performed work on business processes automation, consulting, and implemented a number of enhancements (under NDA)
1000+ hours
Ready to start developing a project?