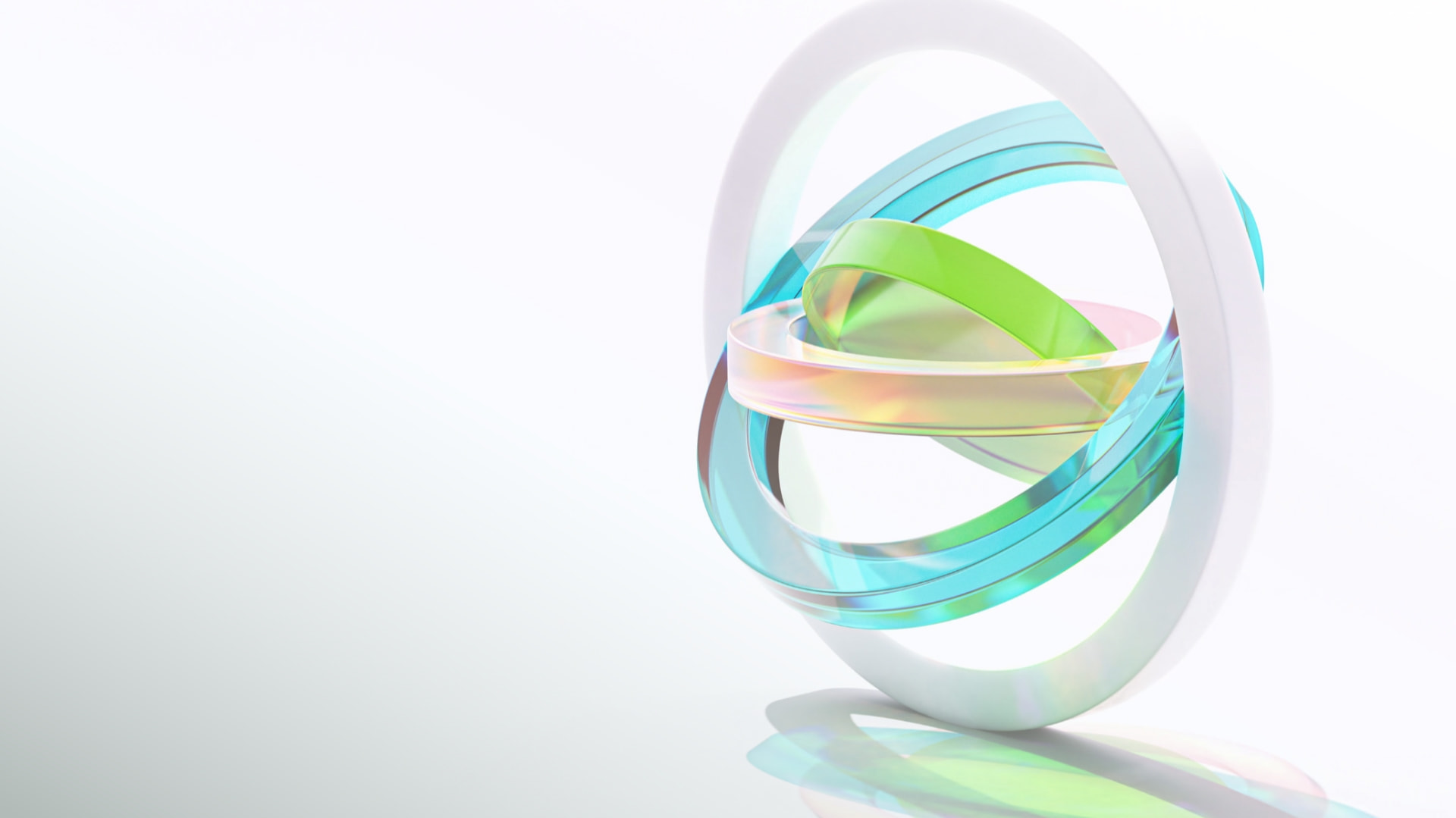 Lifestyle
startups
Lifestyle startups are startups where companies that focus on enhancing the quality of life and well-being of their customers. They often offer products or services that align with a particular lifestyle or personal values, such as fitness, healthy living, sustainable living, personal development, etc. These startups often have a strong brand identity and a loyal customer base that values the products or services they offer.
Helping lifestyle startups bring their ideas to life is one of our specializations.
Our goal is to help you create a startup that will find a high response in your target market
At our company, we understand that launching a new lifestyle startup can be a challenging endeavor. That's why we offer a range of services designed to help you every step of the way, from the discovery phase and concept development to launch and support.
We specialize in custom digital solutions and have helped dozens of companies build businesses from the ground up.
When we developing a solution for a Lifestyle startup, we go through the following steps:
Discovery Phase;
Concept development;
Design and development;
Testing and validation;
Launch and marketing;
Ongoing support and maintenance.
We understand that every lifestyle startup is unique, so we take a tailored approach to each project. Our goal is to help you create a digital product that truly resonates with your target market, and we'll work with you every step of the way to make that happen.
If you're ready to take your lifestyle startup to the next level, please get in touch with us to schedule a consultation. We would be happy to discuss your project and provide you with a customized proposal.
For the biggest triathlon and running team in Ukraine, the website was upgraded, a CRM system was implemented, key business processes were optimized, and regular consultations on the company development and organization of the work within the company were held
500 hours
Ready to start developing a project?