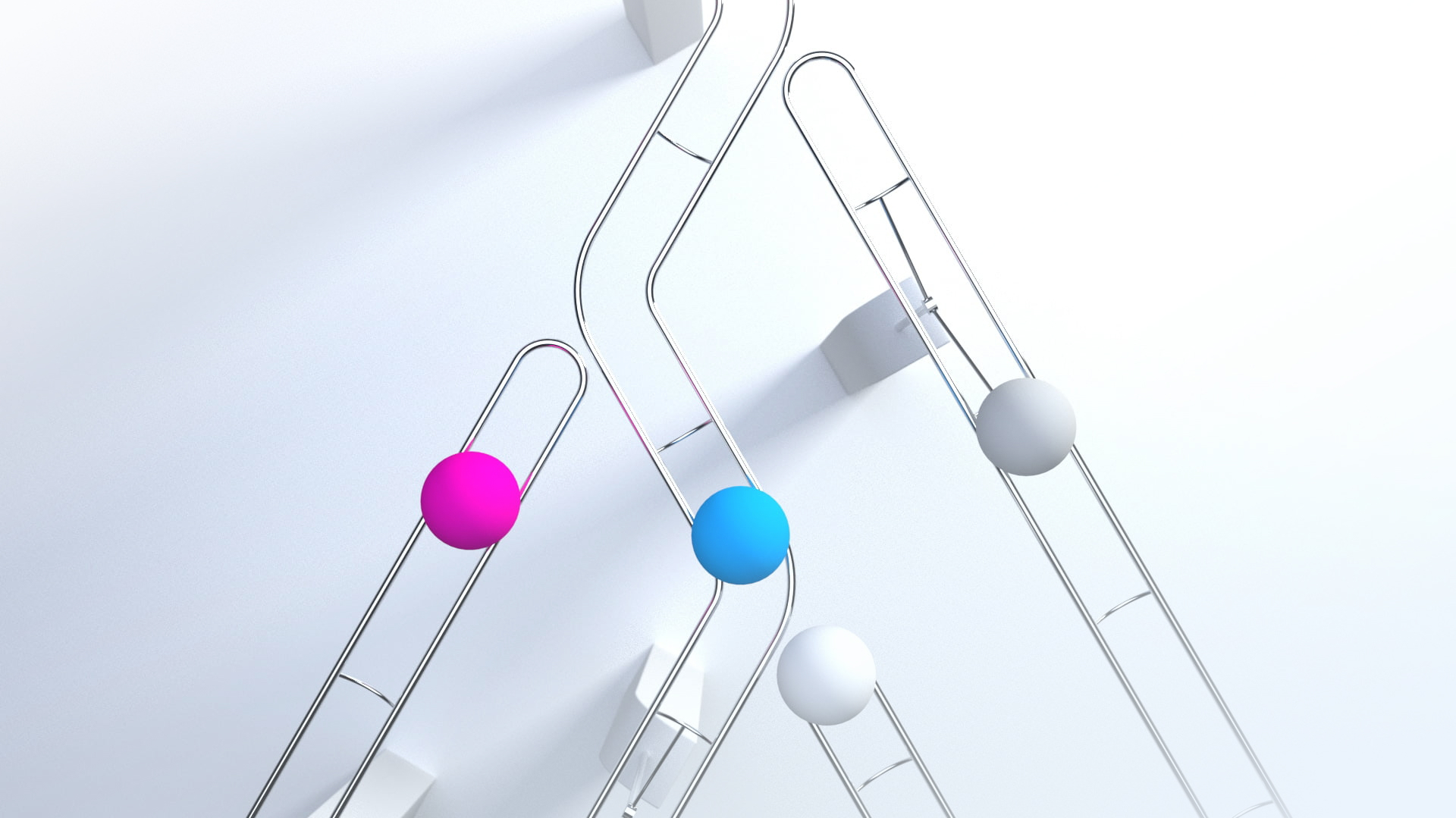 Transformational
Transformational outsourcing is a type of outsourcing that involves transferring a significant part of business processes to third-party organizations. This can lead to radical changes in the structure and functioning of the company.
Its main goal is to implement innovations and transform the company's business model. This implies not only the transfer of functions, but also the revision of strategic priorities, organizational structure, and corporate culture.
Not just delegating tasks, but the opportunity to rethink your business and open new horizons for growth
Radical Business Transformation
Transformational outsourcing allows companies to focus on strategic tasks and decisions, making more global and long-term bets. This enables companies to stay ahead of competitors, quickly respond to changes in the external environment, and remain at the forefront of innovation.
Despite its complexity and risks, this type of outsourcing can be very beneficial for companies ready for radical changes and investment in their development. With the right approach and project management, it can lead to significant growth and long-term market advantages.
It is crucial to choose experienced partners with the necessary competencies and resources for successful implementation of transformational outsourcing. The choice of service provider largely depends on the project's success and its impact on the company's business.
Transparent and open communication with partners, as well as within the company, is the key to successful transformation process. Engaging employees in changes and providing support at all levels of the organization can help mitigate possible negative consequences and resistance to change.
Ready to start developing a project?