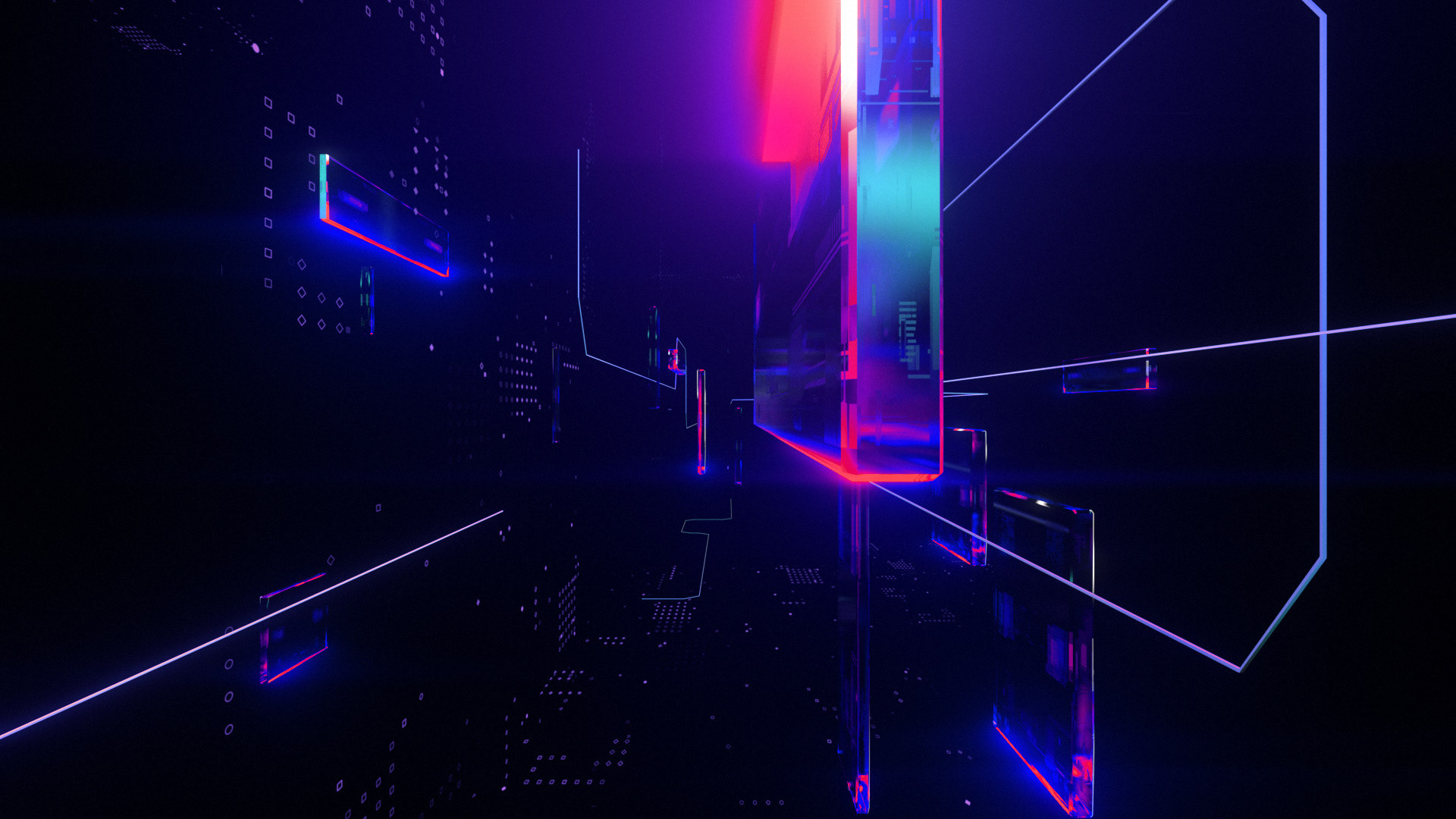 Transition
period
Transition outsourcing is a type of outsourcing that helps companies ease and smooth the process of structural changes, reorganization, or the implementation of new systems. It provides temporary support in the form of external experts, resources, or technologies to ensure the uninterrupted functioning of the company throughout the change process.
Transition outsourcing can be used in various situations, such as mergers and acquisitions, technological updates, business process reorganization, or transitioning to new platforms. It is important for the company to clearly define the timelines and goals of the transition period to make the outsourcing as effective as possible.
Provides support during key moments of change in the company
Smooth transition to a new structure
One of the key advantages of transition outsourcing is the provision of temporary resources and specialists who have the experience and knowledge needed to perform specific tasks or functions. This allows companies to focus on their core objectives and strategy, without worrying about finding permanent employees for temporary needs.
An important aspect of this type of outsourcing is clear planning and task execution control. The company must set clear KPIs, expectations, and deadlines for outsourcing partners to ensure a smooth transition and successful project completion.
When choosing a service provider, it is important to consider their experience, reputation, and ability to adapt to the company's needs. Constant communication, coordination, and task execution control are critically important for successful collaboration.
Transition outsourcing can significantly simplify and speed up the change process within the company, maintaining stability and minimizing risks. When the transition period ends, the company can return to its usual activities or continue collaborating with external suppliers within other types of outsourcing, if it aligns with long-term goals and strategy.
Ready to start developing a project?