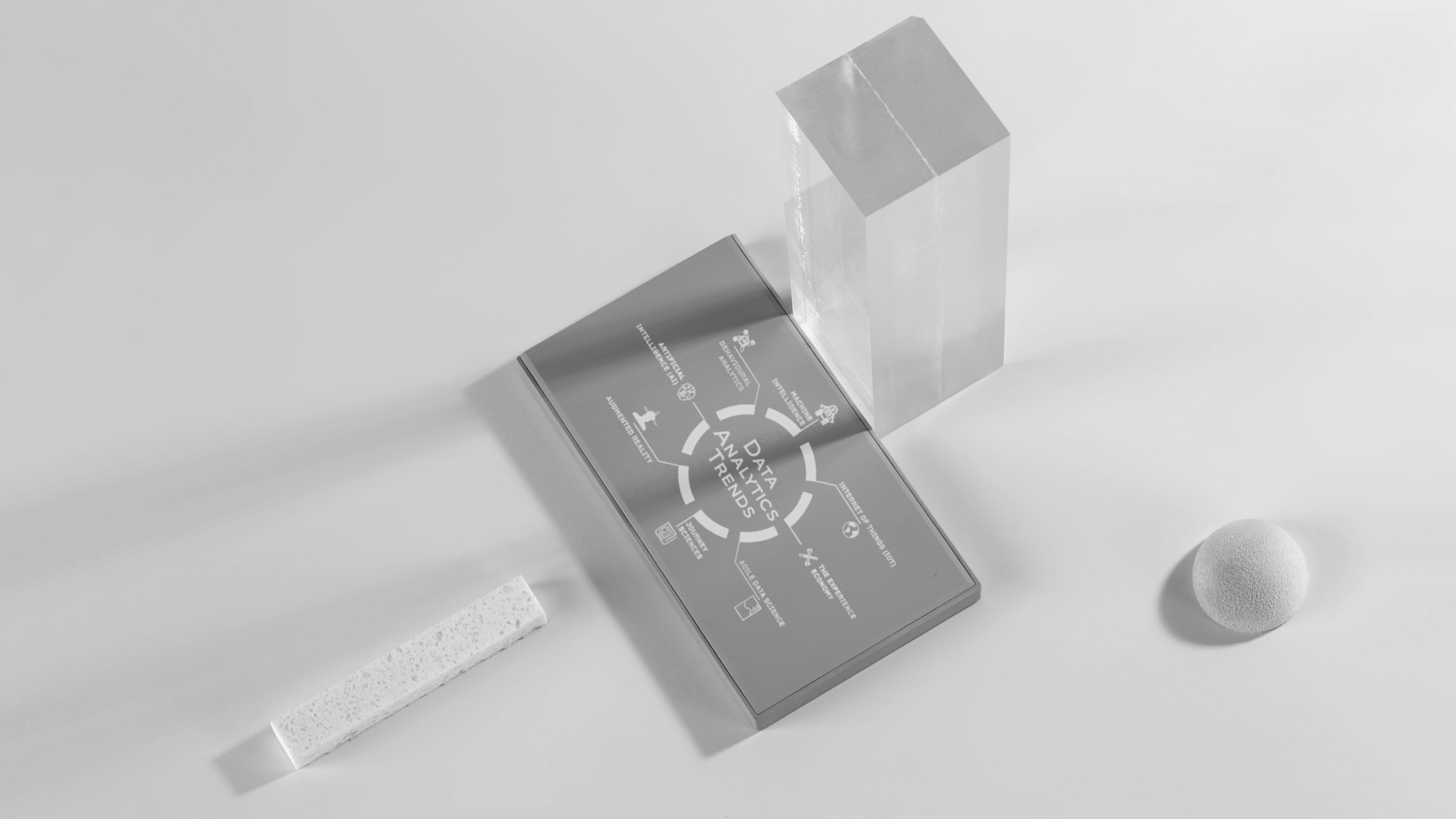 DB
and
Analytics
DBandAnalytics
Depending on the specific needs of the project, we develop solutions based on both relational and object-oriented databases.
To work as a distributed cache we use Couchbase or Redis.
As data analytics systems we work with Microsoft Power BI and Google Data Studio, develop and integrate custom analytics systems into our clients' digital solutions.
MySQL / MariaDB
BigQuery
Redis
Google Data Studio
Microsoft Power BI
PostegreSQL
SQL
Couchbase
MongoDB