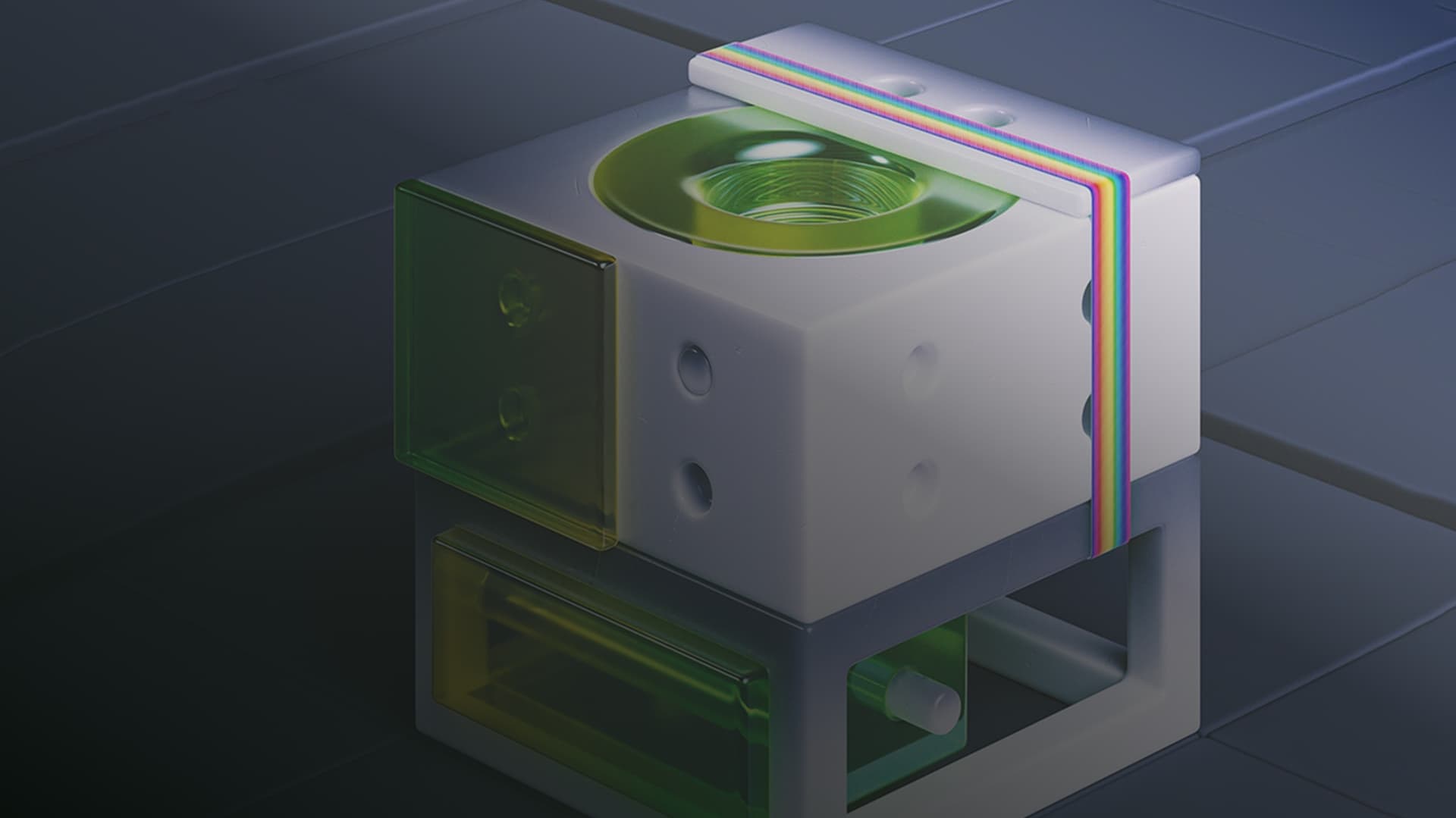 Corporate
Portals
SKALAR company develops corporate portals and specializes in creating customized solutions for businesses of all sizes. During the development and implementation, we take into account the specific needs and business processes of the client.
Convenience for employees and order in accounting for business
In this area, we provide consulting, design, implementation, development, integration, training and support.
Some of the features that the company may include in its corporate portal include:
Employee directory and contact information
Document management
News and announcements
Calendar and events
Employee self-service
Resource management
Access to internal systems
Reporting and analytics
Imposition of a qualified EDS
And many others
We strive to create solutions that are user-friendly, efficient, and effective in order to help businesses to improve communication, collaboration, and access to information within the organization.
Examples of projects in the field of corporate portals
Ready to start developing a project?