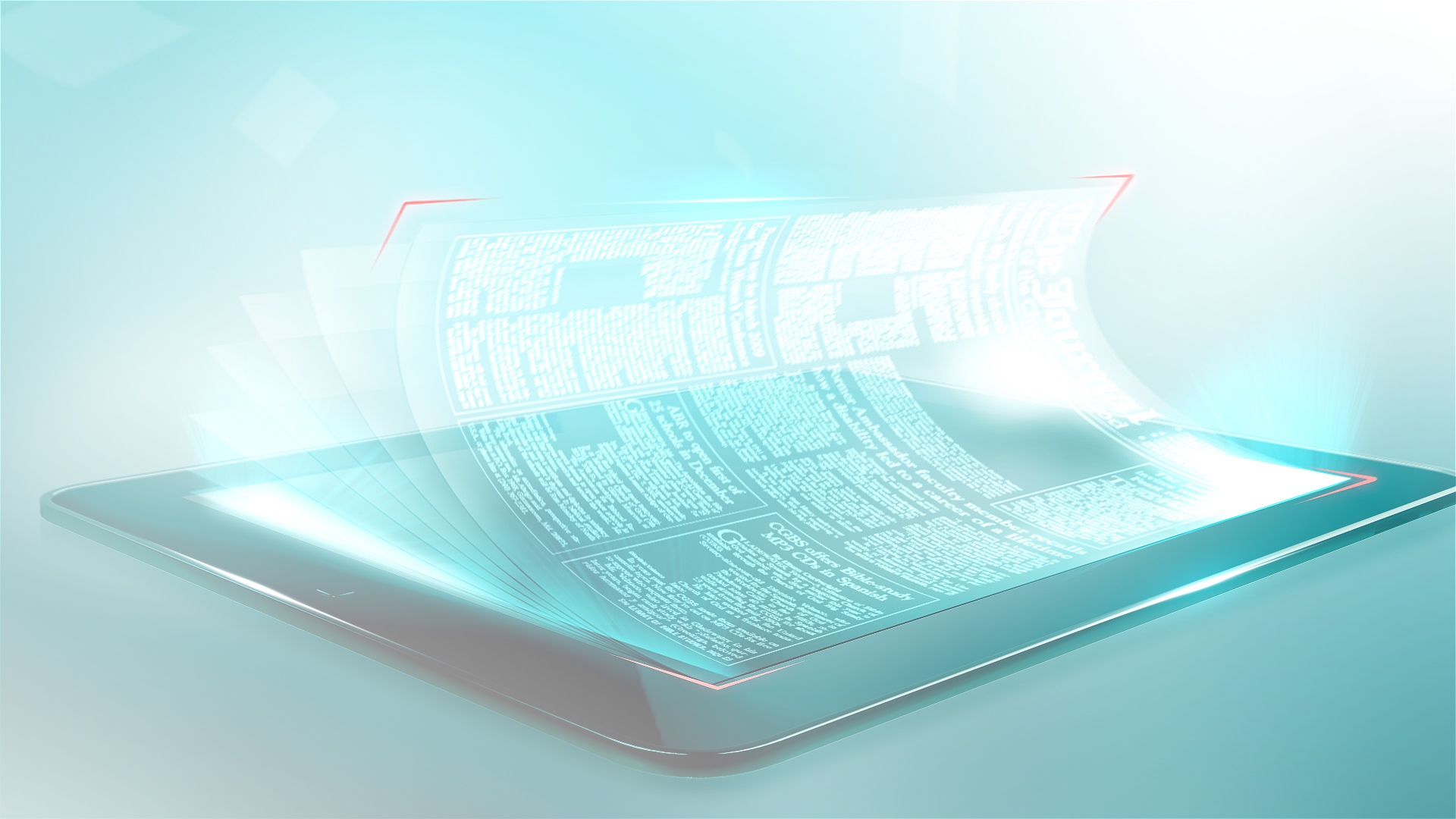 Machine
Learning
Artificial intelligence (AI) is a broad concept that encompasses all methods and technologies aimed at creating intelligent systems.
Machine learning (ML) is one of the approaches to implementing artificial intelligence, which uses statistical methods to analyze data and find patterns and dependencies that can then be used for predictions and decision-making.
"Without machine learning and AI, companies lose touch with their customers, market and future." - Satya Nadella, CEO of Microsoft
Identifying Hidden Opportunities and Using Them to Create Competitive Advantages
10 years ago, these terms could only be heard in the context of industrial sectors, government management, financial sector, and medicine.
Today, this is a direction of company development that allows any business to outpace competitors and capture markets. We can help you put this technology at the service of your business.
Retail:
Fraud detection: ML learns transaction history to block fraud.
Churn prediction: ML identifies customers likely to leave to improve retention.
Customer segmentation: ML groups customers by preferences for targeted marketing.
Social media analysis: ML analyzes data to identify opinions on products and opinion leaders.
Search optimization: ML improves product search on the website by correcting input errors.
Review moderation: ML filters and moderates reviews, identifying spam and negative content.
Product recommendations: ML suggests products and services based on customer interests and past purchases.
Workforce distribution: AI can determine optimal workforce distribution, taking into account production tasks, expected workload, and many other parameters.
Inventory planning: AI forecasts demand, optimizes inventory management, and reduces storage costs.
Supply chain monitoring: AI forecasts delays and determines optimal transportation routes.
Market and competitor analysis: AI analyzes market and competitor data, enabling informed decisions about developing new products and growth strategies.
Foodservice:
AI takes orders, determines delivery times, taking into account distance, capacity, and other factors.
Distributes dishes between departments and chefs: AI analyzes orders and optimally distributes tasks among kitchen staff to increase efficiency.
Distributes orders between couriers: AI takes into account traffic, weather, order influx, breakdowns, and courier absences, minimizing delays without human involvement.
Builds efficiency ratings and advantage matrices: AI evaluates employee performance and determines optimal resource utilization.
Responds to failures: AI adapts to changes such as courier breakdowns or chef breaks, ensuring continuity of work.
Controls timely delivery: AI tracks order fulfillment, prevents delays, and ensures delivery accuracy.
Collects and analyzes feedback: AI controls quality, analyzes customer feedback, and identifies opportunities for improvement.
Customer base marketing: AI analyzes customer data, disables unnecessary advertising, and adds relevant audience for marketing campaign optimization.
These are just a few real-world use cases of AI. Leave a request and we will discuss how AI can help your business specifically!
Examples where we have helped businesses realize the potential of artificial intelligence
Ready to start developing a project?