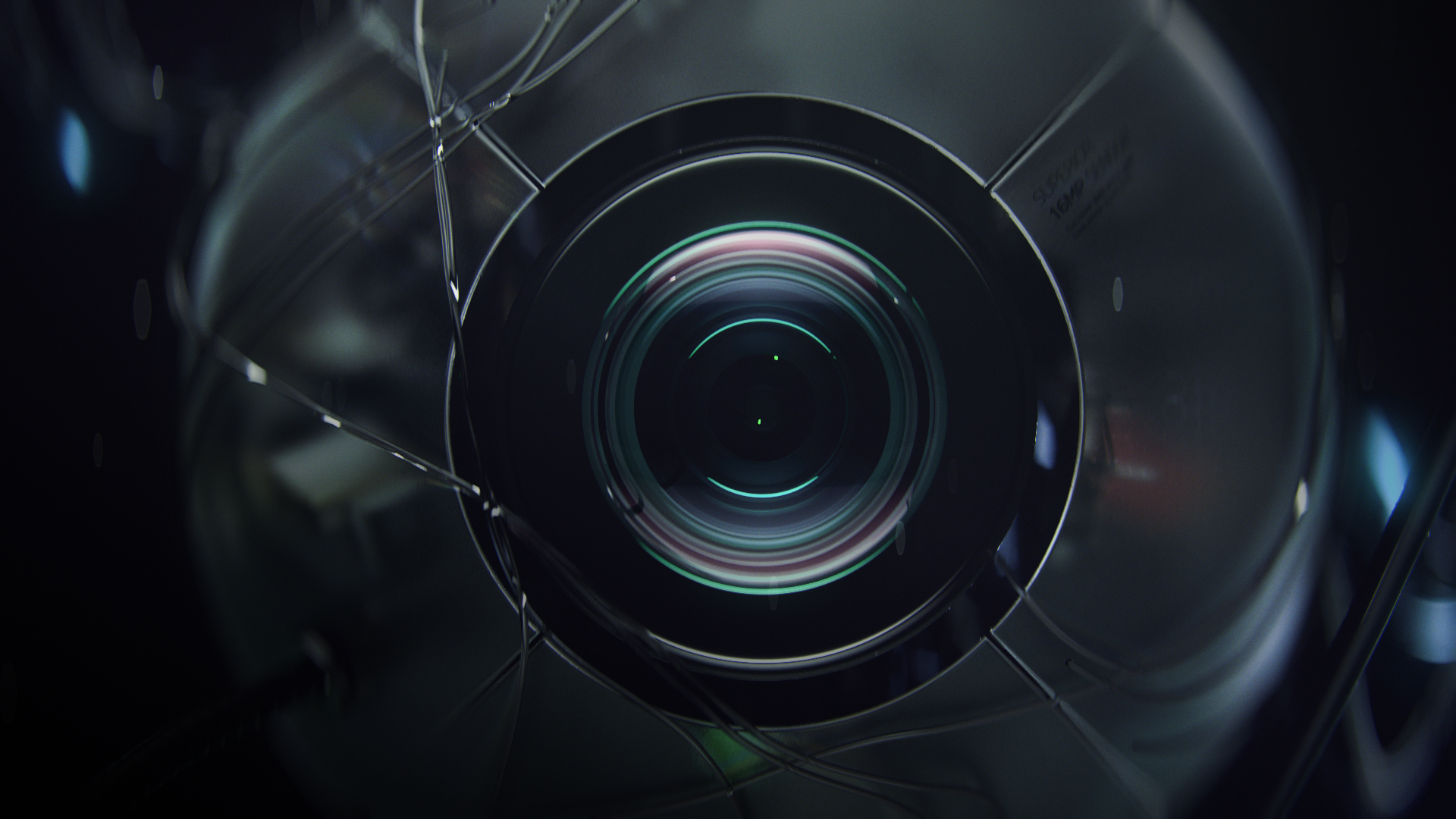 Recommender
Systems
Recommendation systems are intelligent systems that use artificial intelligence technologies to provide personalized recommendations to users. They analyze data, preferences, and users' history of actions, and apply machine learning algorithms to suggest the most suitable and interesting objects for each user.
Leading global services have been using recommendation systems for years to select content (such as Instagram feed, Facebook, Spotify, and Youtube recommendations), but for small and medium-sized businesses, these technologies have been out of reach due to the high cost of implementation.
Today, even a medium-sized business can afford to use all the advantages of recommendation systems in its infrastructure: from an online store to a CRM system.
Recommendation systems are the bridge between data and decision-making that allows businesses to thrive
To identify and satisfy customers' needs before they realize them themselves.
Recommendation systems are based on various approaches, such as collaborative filtering (based on the preferences and ratings of other users, whose ratings are similar to yours), content-oriented approach (based on comparing objects by their attributes), association rule method (based on correlation between objects in large data sets) and hybrid approaches that combine different methods to achieve the best results.
Recommender systems do automatically and well what used to be done manually and poorly:
E-commerce:
Related products: Recommendations for products that are usually purchased together with the product viewed by the user.
Personal recommendations: Recommendations for products based on the user's preferences and purchase history. This may include products that the user has viewed or products that other users with similar interests have purchased.
Category-based recommendations: Recommendations for products in a specific category that are popular or in high demand.
CRM:
Product or service recommendations: Determining the most suitable products or services for a specific client based on their previous purchase history, behavior on the website, and demographic information.
Communication channel recommendations: Choosing the most effective communication channel for a specific client based on their preferences and interaction history with the company.
Marketing campaign recommendations: Automatically including the client in the most appropriate marketing campaigns or promotions based on their interests, needs, and purchase history.
Marketing:
Seasonal recommendations: Recommendations for products that are in demand during a certain time of year or during holidays. For example, gifts for Valentine's Day, beach accessories in the summer season, or holiday decorations in December.
Content-based recommendations: Recommendations for products based on a comparison of their characteristics with the characteristics of products that the user was interested in in the past. For example, if a user previously searched for cameras of a certain brand, the system may generate a message for them with similar products based on characteristics.
Discount recommendations based on user actions: Analysis of viewed products, abandoned carts, and trends in demand and cost to automatically determine discounted products and the size of the discount for each of them.
Recommendations for inclusion in marketing campaigns: Selection of the target audience for each campaign (Facebook, Google, etc.). Inclusion of the necessary users in the advertising campaign and exclusion of those who, for example, have already performed the target action.
Cases of how referral systems help in e-commerce, CRM and marketing
Ready to start developing a project?