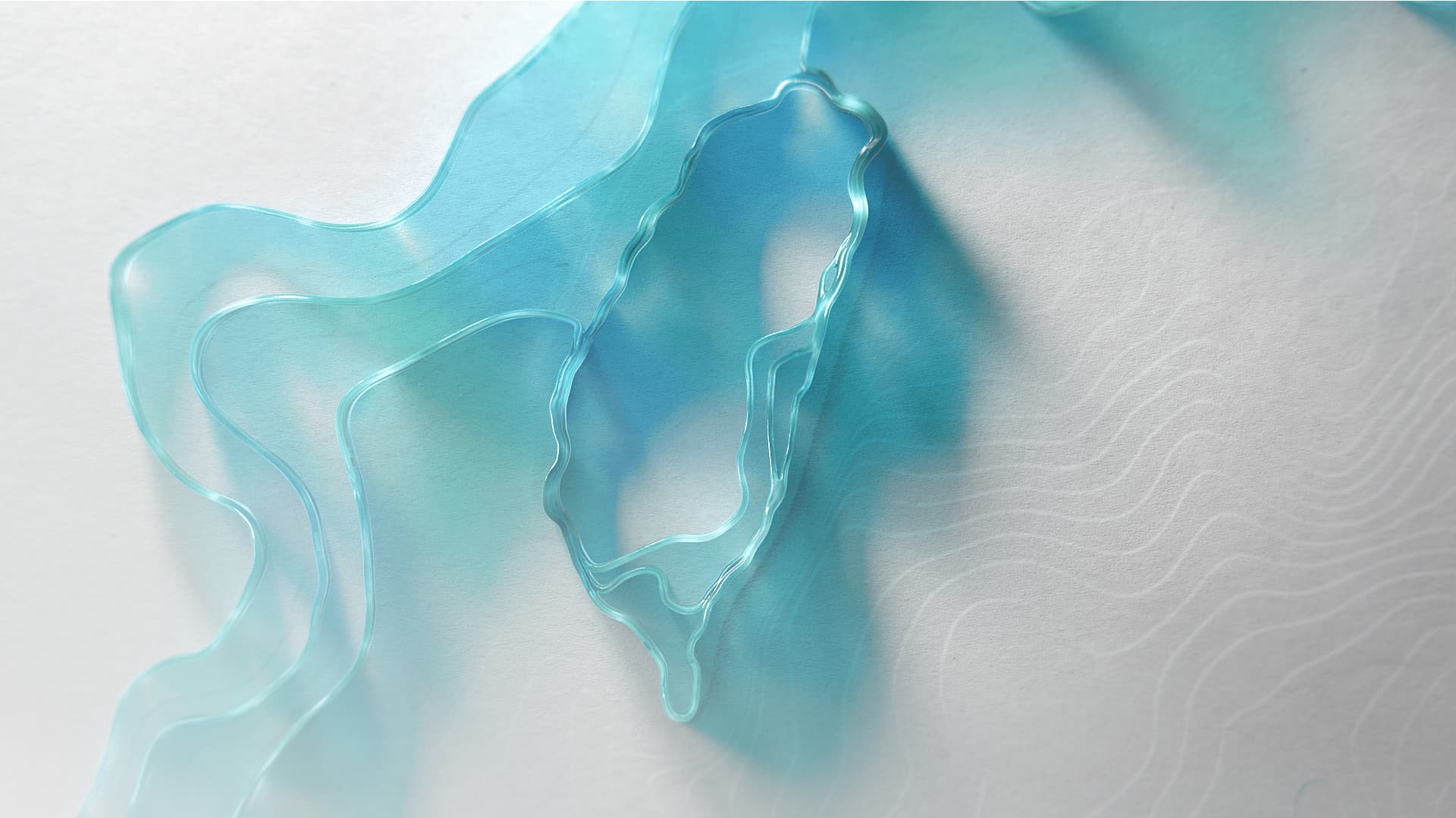 Scalable
startups
Scalable startups are startups where companies have the potential to grow quickly and expand their market share by increasing production and sales. This is achieved through a business model that allows the company to easily attract new customers and increase revenues without significant additional costs.
We work on your product at every stage of its life cycle
Turning your idea into a successful and scalable startup
Scalability, multilingualism and adaptability to a variety of local laws are the cornerstone needs of such companies' IT products. Therefore, these capabilities must be properly incorporated and taken into account in their planning, design and development. We are able to create multi-language multiplatform solutions supporting multiple local requirements such as European GDPR, American CCPA and Japanese APPI. In addition, we have extensive experience in creating such products in both monolithic and micro service architectures.
When designing a scalable startup, it is important to have a partner who is able to accompany the product through all stages of its life cycle:
Discovery: this is the first step in developing a scalable IT product where the project scope and requirements are defined, and stakeholders are identified.
Engineering: in this step, the technical architecture of the product is planned and designed, taking into account scalability and reliability requirements.
Development: the actual software code is written and tested. This is also where the product begins to take shape.
Design: this step focuses on the user experience, including the visual design and user interface of the product.
Deployment: once the product is developed, it is deployed to a production environment, where it is available to users.
Implementation: involves the integration of the product into the client's existing systems and processes.
Optimization: the product is continuously improved and optimized based on user feedback and usage data.
Business Process Optimization: this step involves optimizing business processes to maximize efficiency and reduce costs.
Maintenance: regular maintenance is required to keep the product running smoothly and to address any bugs or issues that arise.
Technical Support: technical support is provided to users to help them with any technical issues they encounter while using the product.
And that's our company! Our approach to building scalable startups allows us to create digital products that not only evoke the effect: "Wow!" but also meet the startup's needs for technology, scalability and documentability at every stage.
Also, we use the latest technology to develop scalable and maintainable solutions that are future-proofed.
Examples of IT solutions for scalable startups
Ready to start developing a project?