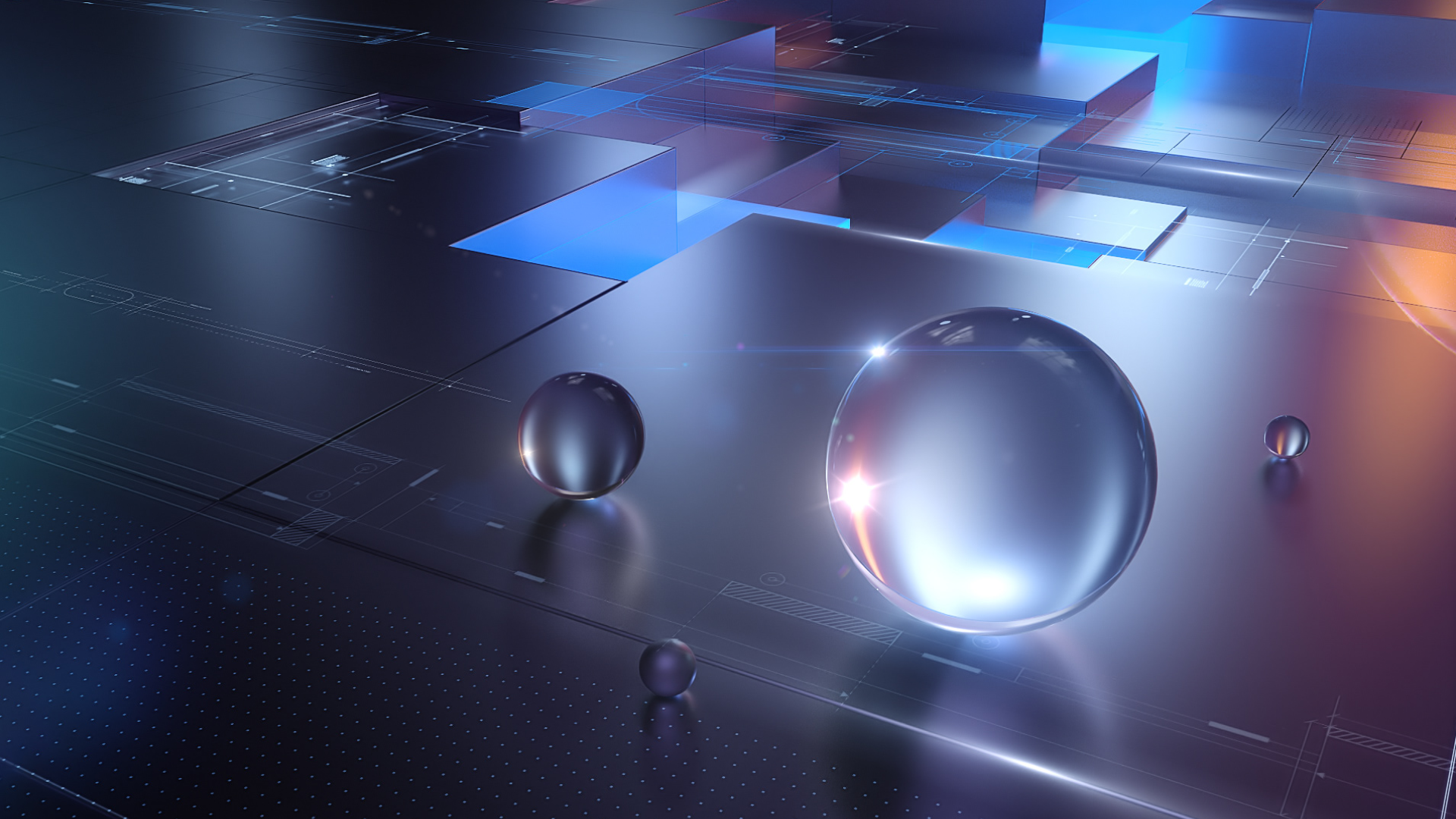 Small
and
medium
businesses
startups
When creating a startup, it is important to have an expert in customized digital solutions. We have over 250 custom it projects under our belt and not a single unsatisfied customer. The team includes experts with the necessary spectrum of skills and experience, including market research, business planning, design and development, as well as support and maintenance of your product.
A systematic approach to the creation of a startup - the key to success
Creating and Growing Your Business - Our Specialty
Our expertise in small and medium business startups includes:
Discovery Phase: as part of the Discovery Phase, we conduct research on your idea and the market, which helps answer questions about the profitability and relevance of the startup, the timing and possible cost of the project.
Engineering: we have a thorough understanding of the market and the needs of small and medium businesses, and we use this knowledge to help entrepreneurs and business owners develop compelling, profitable concepts, and functional requirements for their startups.
Design and Development: we have a team of designers and developers that can create visually stunning and user-friendly digital products that stand out in the industry.
SEO and promotion: we use techniques such as keyword research, page optimization, A/B tests, and link building to attract potential customers. In addition, we optimize our solutions for mobile devices so that they load quickly and comply with web standards, allowing our products to rank higher in search engines.
Ongoing support and maintenance: we offer ongoing support and maintenance to ensure your digital product stays up-to-date and continues to meet the needs of your business.
Our expertise and experience in small and medium business startups, combined with our tailored approach to each project, helps us to create digital products that truly resonate with the target market and drive business growth.
Examples of SMB startups that have received IT services
Ready to start developing a project?