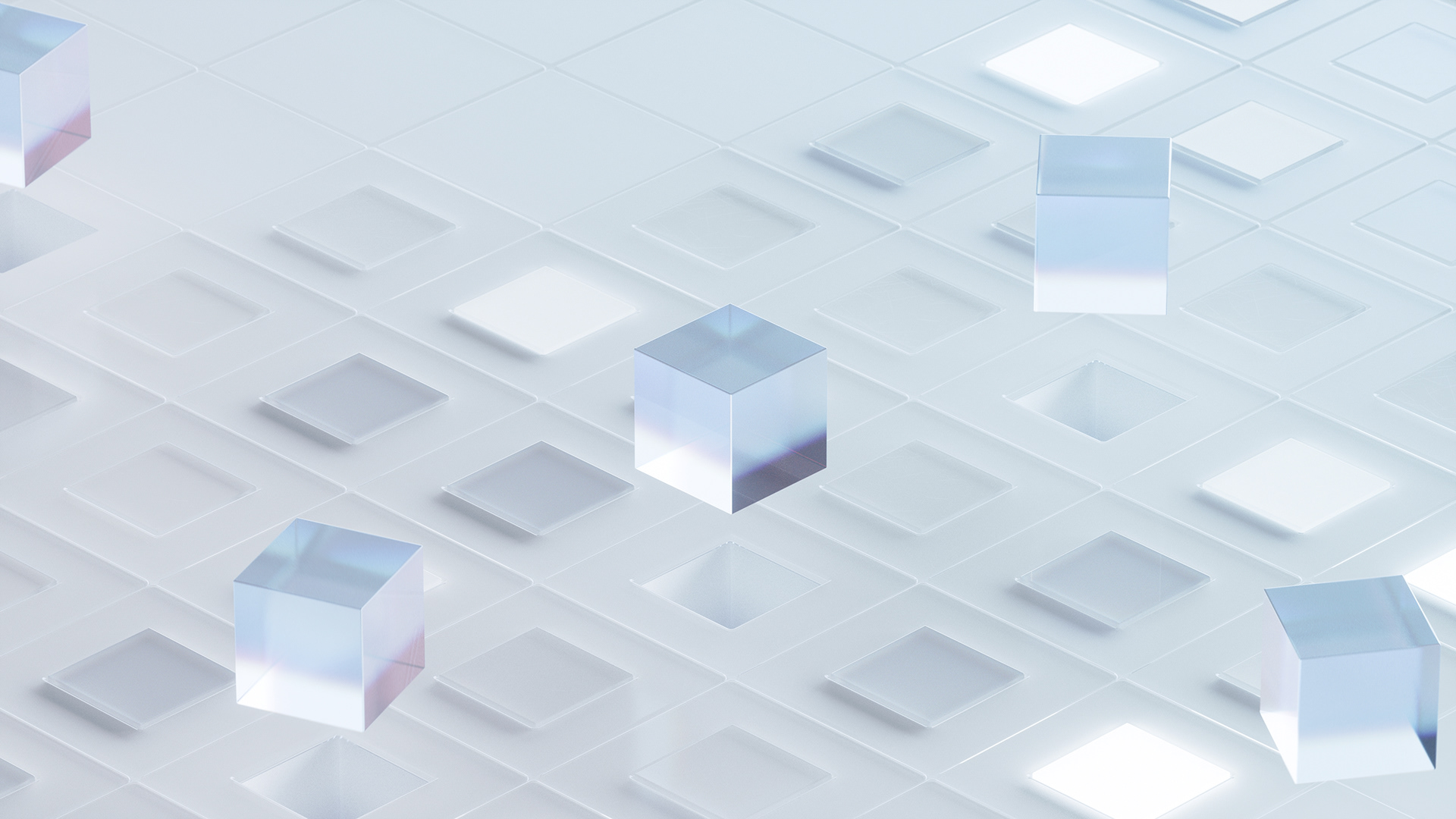 WMS
A WMS is a software system that allows businesses to manage and control warehouse operations, including inventory management, order fulfillment, and shipping. Our team will assist in the selection and implementation of an existing solution, or in the design and development of a customized WMS solution that will meet the specific needs of each business.
Optimizing Your Warehouse, Customized to Perfection
Expert Warehouse Solutions: Implementation and Custom Development
WMS solutions are designed to improve the efficiency and productivity of your warehouse operations by providing a centralized location for important information, resources, and tools.
Some features of WMS that may be include:
Inventory management
Order fulfillment
Shipping and receiving
Barcode scanning
Real-time data tracking
Reporting and analytics
If you are looking for a company to help you implement an existing or create custom WMS solution that meets the unique needs of your warehouse operations, contact us to schedule a consultation. We would be happy to discuss your project and provide you with a customized proposal.
Examples of implementation and development of WMS systems
Ready to start developing a project?