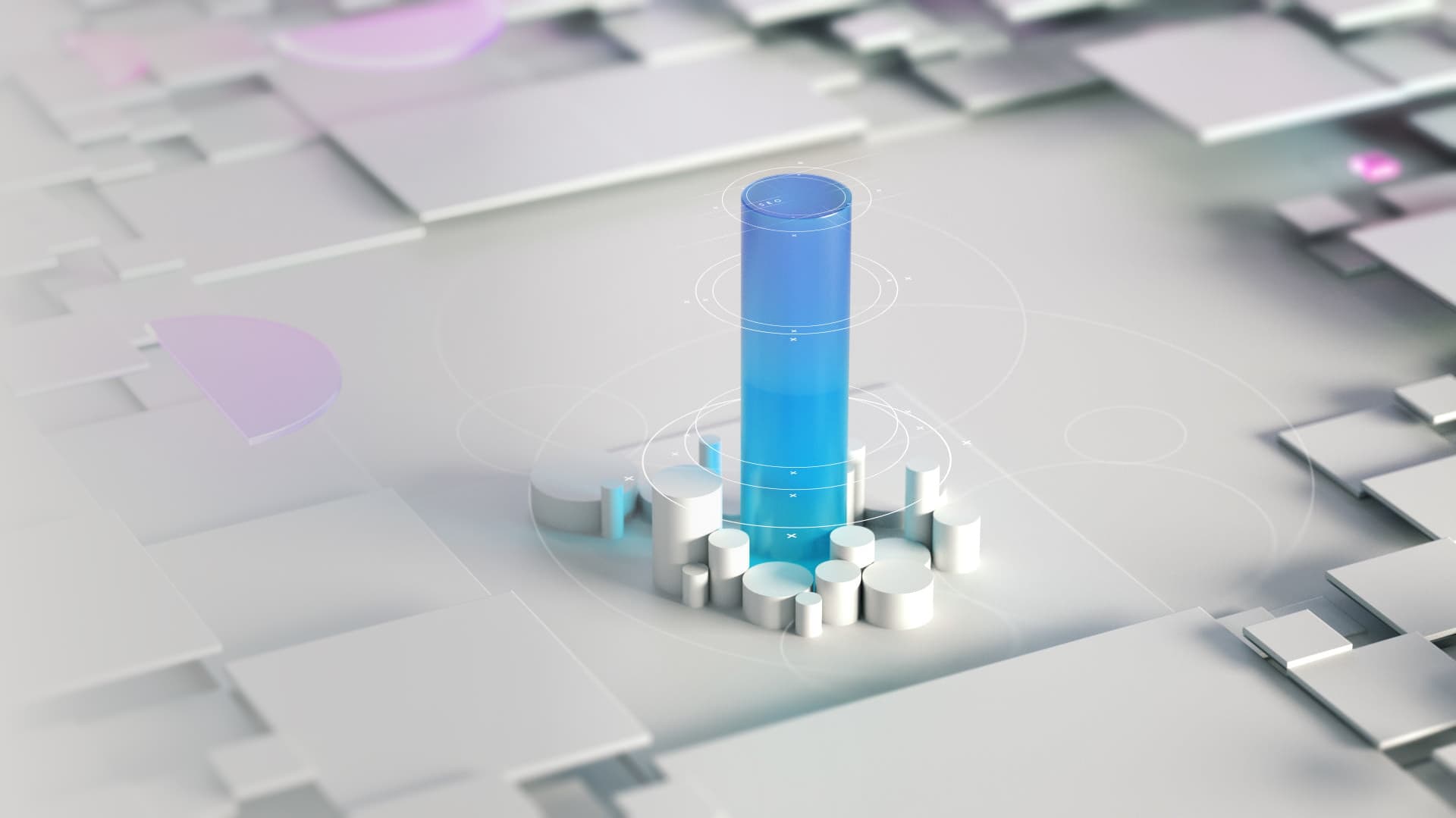 Audit
and
optimization
Audit and optimization of your IT solutions is the cornerstone of their stable work.
An audit is a process of evaluating an application or system against certain quality, security, and performance standards.
The goal of optimization is to reduce costs, improve the quality of work and increase the productivity of your solutions.
"Optimizing an application is a continuous process of tweaking, analyzing, and improving." - Nick Babich
Application optimization is an iterative process that requires constant testing and analysis
An audit is needed in cases where you want to make sure that you do not have any questions about the operation of your application or system, or when questions have already arisen. An independent audit is also called upon when it is necessary to accept work from a contractor to ensure that the work is done with quality and in accordance with agreed standards.
Optimization is needed in cases where the application has performance problems, or you want to avoid these problems in the future. Sometimes an audit is the first stage of optimization to assess the overall health of the system and find key issues.
What are the stages of an audit?
Security Analysis: Assessing web application vulnerabilities and identifying potential security threats.
Performance Analysis: Evaluate page loading speed, server response time, and web application performance under various load conditions.
Availability Analysis: Assessing the availability of a web solution and possible issues that could cause a website or web application to go down.
User Interface Analysis: Evaluation of the usability of a web solution, site navigation, design and content placement.
Content Analysis: Evaluation of the quality and relevance of the content on the site, as well as the relevance of the content to the brand.
SEO Analysis: Evaluate the optimization of a web solution for search engines and improve performance in search results.
What are the stages of optimization after the audit:
Developing an optimization plan: identifying specific steps to take to fix problems and improve performance.
Implementation of optimization: introduction of new technologies, updating of software and equipment, elimination of problem areas and improvement of processes.
Monitoring and adjustments: monitoring the performance of the IT system, improvements, adjustments and updates to maintain an optimal state.
Our works, where IT audit and optimization services were provided
Ready to start developing a project?