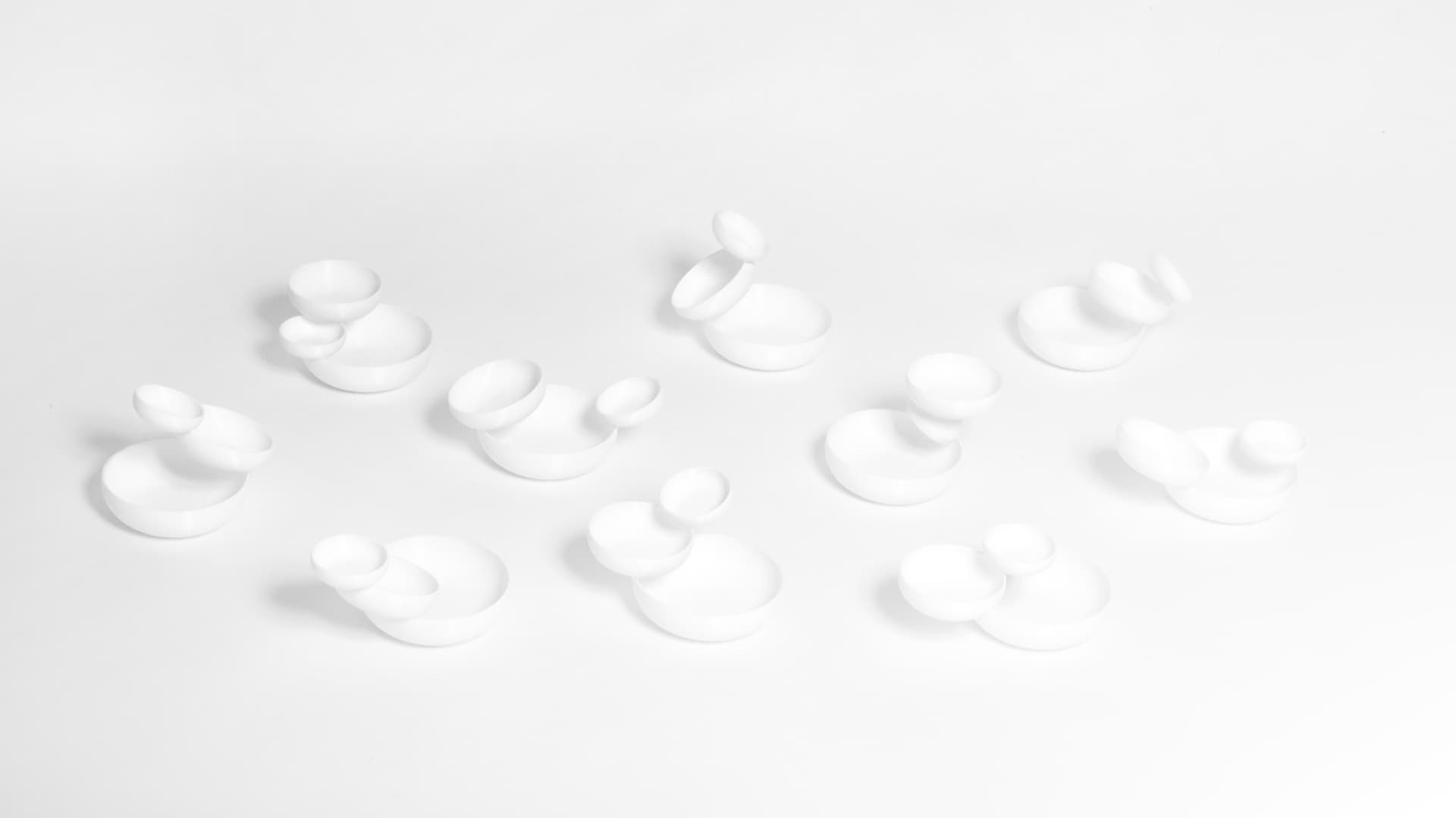 CRM
To understand how well your manager works with clients, you need to start measuring it.
A CRM system is designed so that you can save all customer interactions into it, define and measure key metrics, automate everything possible without making your life harder.
CRM system becomes more useful the more clients you have, the more interactions with them, the more and deeper the "chain" of people who process these interactions.
"CRM is not a cost, it's an investment in the success of your business." - Ken Blanchard
The CRMs that we have developed serve thousands of orders every day
Tasks that CRM implementation solves:
Reduce staffing
Speed up processing at each stage
Ensure the same quality of customer service
Eliminate customer service errors and ensure that the database is populated correctly
Remind employees the necessary actions and control that no one "Forgot" them
Measure the speed of processing incoming requests and response time of your managers
Measure the conversion rate and understand, what stages of the sales funnel need
improvement
Build sales plans
Automate cross-selling and much more
Development and implementation of CRM systems is one of our core competencies. Over 11 years we have developed several customized CRM and implemented many dozens of ready-made solutions.
The implementation of CRM is a complex process, which takes place on three levels: Technical, Technological and Organizational and can take from several months for small businesses to several years for large ones. That's why it's important to be serious about choosing a contractor with whom you won't waste this time.
In order to systematically approach the issue of implementing CRM - you need to formulate the objectives that you want to solve (in accordance with the criteria of S.M.A.R.T.), and contact an expert who will analyze your business and the tasks you have set and help choose the correct solution for the market and help plan the development of individual, or implementation of existing solutions in the market.
In our company, the CRM implementation is engaged analysts with experience over 17 years in this field, who have experience in large implementations (more than 1000 users of CRM system).
Examples of projects on implementation and creation of CPM systems
Ready to start developing a project?