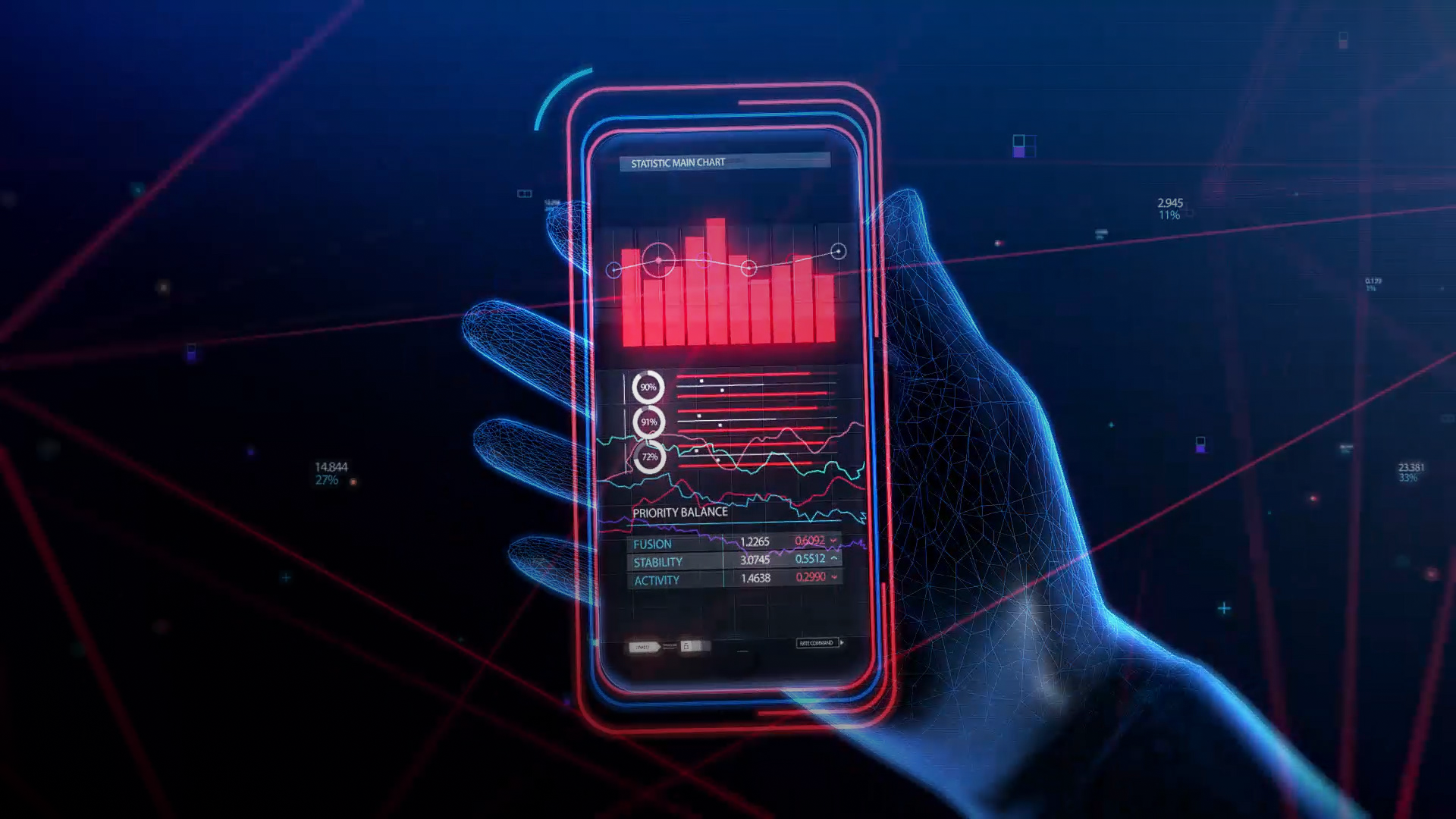 Mobile
Applications
We specialize in the design and development of mobile applications, including PWAs, server-side logic for them and APIs.
Our portfolio includes multiplatform mobile app development for E-commerce users, delivery service couriers, B2B wholesale trade and fitness.
Flexible, fast and scalable applications
Our expertise includes:
Consulting: We work closely with our clients to understand their unique needs and goals, and provide expert advice on the best approach for their mobile app project.
UX/UI Design: Our team of designers creates visually stunning and intuitive user interfaces that provide a seamless experience for users.
Prototyping: We use the latest tools and technologies to create interactive prototypes that allow our clients to see and test their app before it is fully developed.
Development: Our developers use the latest programming languages and frameworks to create fast, reliable, and secure mobile apps.
Testing: We thoroughly test our apps on all major platforms and devices to ensure they are free of bugs and perform well.
Deployment: We handle the deployment of the final product, and assist our clients with any necessary setup and configuration.
Ongoing Maintenance: We provide ongoing maintenance and updates to ensure that our clients' apps remain up-to-date and perform well.
Analytics and Reporting: We provide our clients with detailed analytics and reporting to track the performance of their app, and make data-driven decisions to improve it.
Successful mobile app development requires a good understanding of user experience design, marketing and knowledge of technology, which can only be the result of working in a well-coordinated team of our professionals.
Examples of mobile applications for e-commerce
Ready to start developing a project?