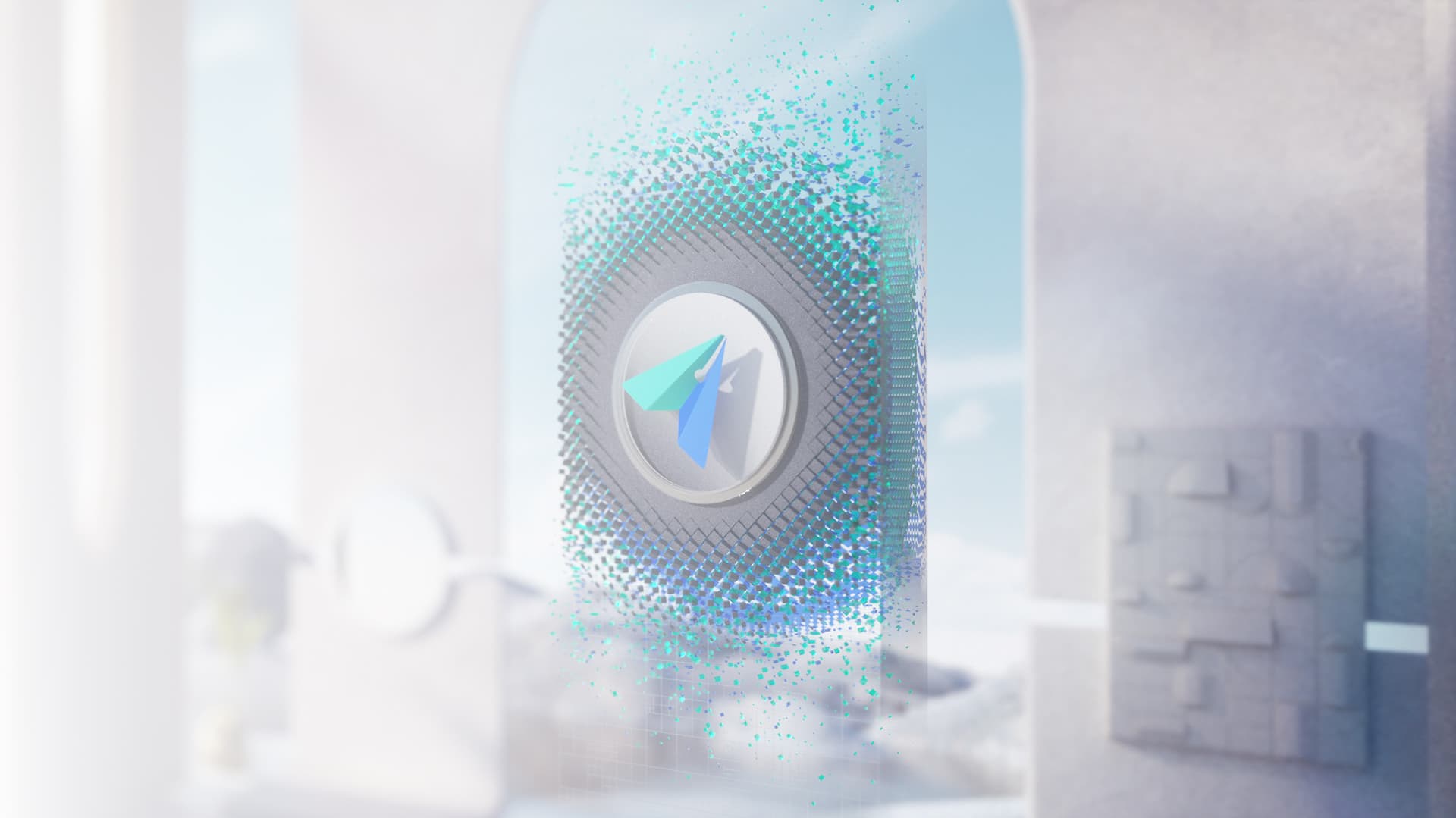 Online
Stores
One of our key areas is the development and maintenance of highly functional online stores.
The times when an online store thrived without digital transformation are long gone. To be successful in today's market, an online store needs integration with price aggregators, warehouse systems, email services, content management systems, analytics systems, and CRM.
Through our process business analysis and systematic approach to development - we don't create online stores for clients - we integrate the best technology and create thriving business models!
An online store is not just a website, it's a platform for growth, expansion, and innovation.
We help you succeed in the digital age
The lifecycle of a modern successful online store consists of the following stages:
Designing - identifying and formalizing brand goals. Their conversion into real results using digital transformation
Design - creating the best user experience for the Customer (convenience, loyalty, conversion, feedback), and the Business (analysis, strategy, reporting, automation)
Development - using best practices for the solution of set tasks. Scalability. Modularity. Security
Growth - a proactive approach to the ongoing development of digital products (A/B Testing, SEO optimization, integration with social networks, multi-channel marketing, CRM with the automation of business processes and continuous improvement)
Support - ensuring smooth and efficient operation of the online store and related systems. (regular preventive maintenance, installation of updates and upgrades, backup, support, and maintenance)
The result at each stage depends on the skill of the Contractor, that's why we are trusted by the leaders of the E-commerce market. In 11 years of work in this direction we have created dozens of highly convertible fail-safe products with multi-million dollar turnovers. Some of them handle more than 3,000 orders per day.
Our online store projects:
Ready to start developing a project?