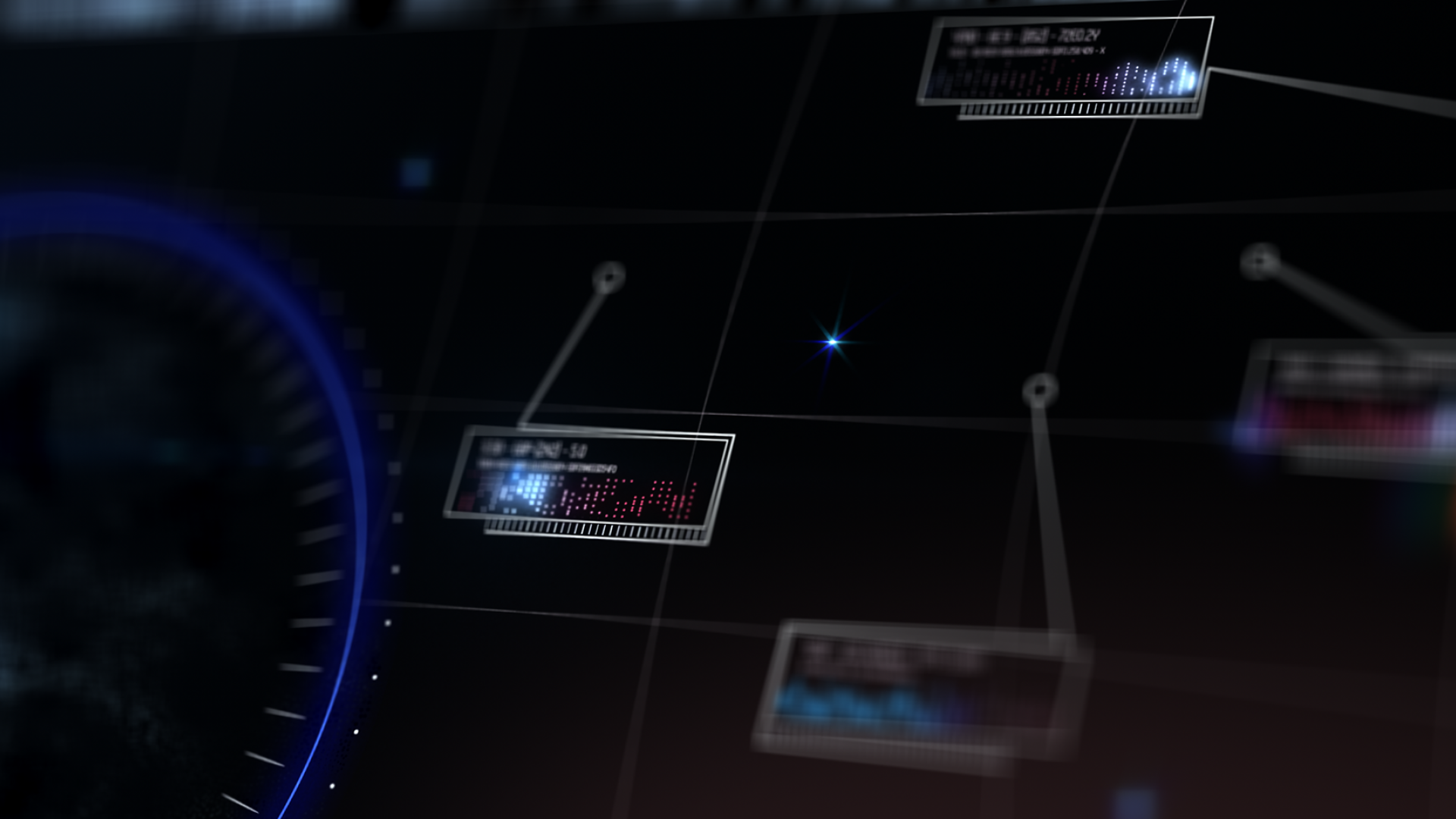 Business
process
optimization
Business Process Automation (BPA) is the use of technology to automate repetitive, routine and time-consuming tasks in a company.
The goal of BPA is to optimize business processes and increase efficiency, accuracy, speed and gain advanced analytics. This can be achieved by using existing and tailored software, algorithms and digital tools that automate tasks such as data entry, communication, reporting and more.
"Automation is not just a tool, it's a way of thinking. Companies that adopt this way of thinking will reap the rewards." - Tim Cook
Automation of business processes is the basis of modern business
In this direction we are distinguished by a wide knowledge of existing on the market ready tools for BPA, special system approach and ability to plan and develop a customized solution, if existing on the market are not enough for the client's needs.
Companies need BPA for several reasons:
Increased efficiency: Automated processes save time and reduce the risk of errors caused by manual processes.
Increased accuracy: Automated processes are less prone to error and provide more accurate results.
Cost savings: Automated processes reduce labor costs and free up employees to focus on more important tasks.
Increased productivity: Automated processes increase productivity by reducing the time and effort required to complete tasks.
Better data management: Automated processes provide more accurate and up-to-date data, making it easier to manage and analyze.
Enhanced analytics. Business process automation also includes advanced data collection metrics, allowing you to decompose the business process into its component parts and analyze each step separately, allowing you to optimize the business process further.
Our approach to automating business processes:
Identification of key business processes: An analyst from our side conducts a series of interviews with key experts of your company (top management, heads, departments and units). Thus he allocates critical, from the point of view of total result, business processes in organization activity.
Modeling the current business processes, "As Is": To improve something, you need to see it. We build a model of your current key business processes in BPMN notation for further investigation. This gives you the opportunity to combine all relevant processes into a single system and trace the existing relationships. Often even experienced managers do not notice seemingly obvious problems until they are seen in the visual scheme.
Formalization: Examination of the resulting schemes allows us to identify weaknesses and opportunities for change. Then we evaluate each problem by its impact on the customer's business, criticality in terms of timing and cost of fixing it. With the help of a special methodology WFJF we receive the prioritized list of problems and the order of their elimination taking into account complexity and urgency.
Modeling New Business Processes, "To Be": In this phase, we model new business processes, in which all agreed problems are eliminated from the list. At this stage, we can initiate a revision of the job descriptions.
Implementation planning: At this stage we choose the approach to automation which allows solving the maximum number of problems in an acceptable budget for the Customer and make the decision about the information system to be used or make the decision about the necessity of development of an individual one. Revisions of job descriptions and QPI may be initiated at this stage.
Implementation: We implement the business processes. If at the formalization stage we and Customer decide to use another automation system than the one he is using now, at this stage we also implement (or develop and then implement) this system taking into account the business processes we have modeled.
Automation of business processes helps companies to remain competitive in today's rapidly changing business environment. And our company is a reliable system partner.
Examples of work to optimize business processes
Ready to start developing a project?