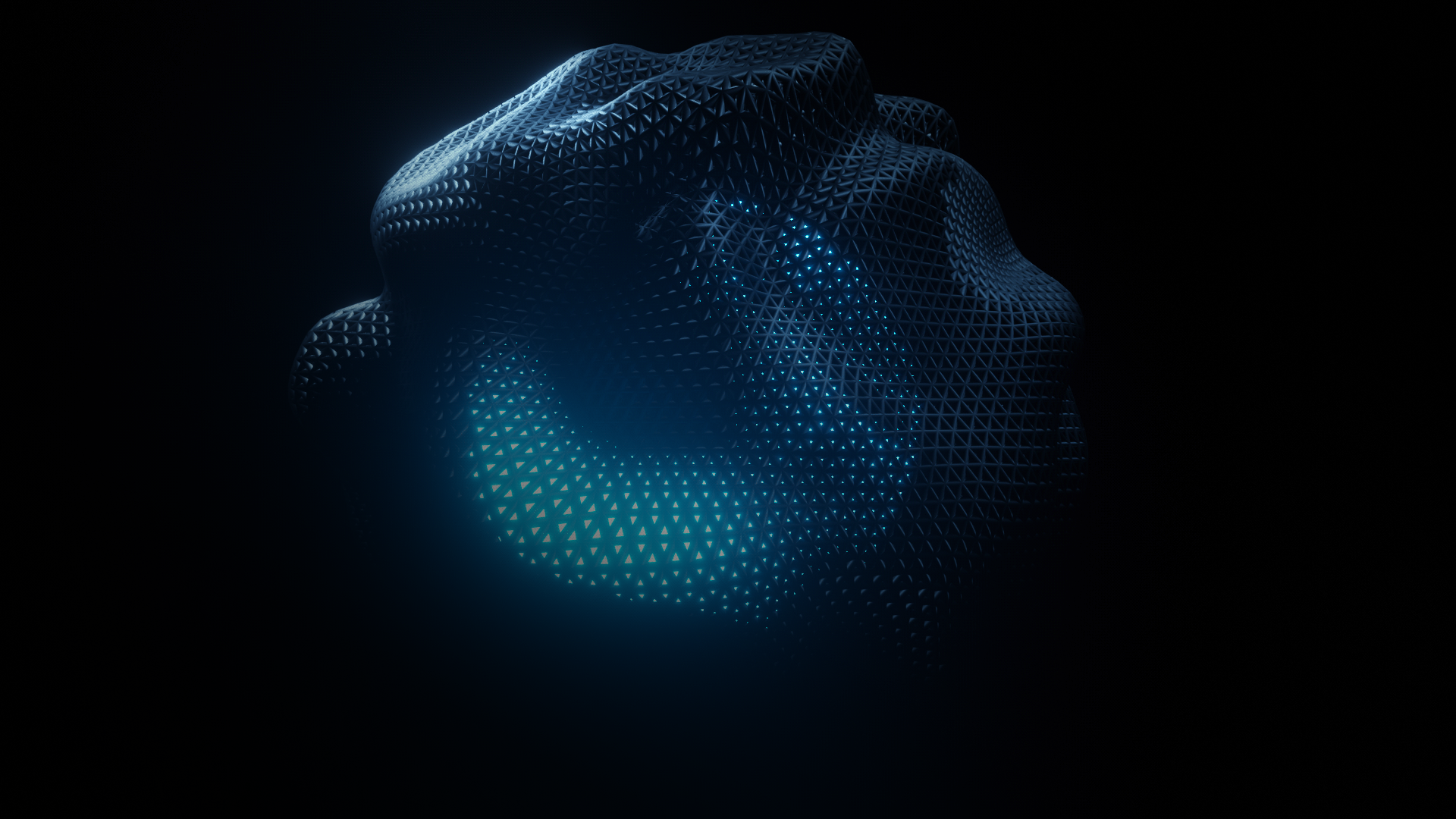 Cloud
computing
and
infrastructure
management
Cloud solutions are a model for providing computing services over the Internet, including servers, storage, databases, network equipment, software environments, analytics, and more. Instead of hosting their applications and services on a hosting site or their own server, they are hosted and maintained by cloud service providers such as Amazon Web Services (AWS), Microsoft Azure, or Google Cloud Platform (GCP).
"The cloud is the future of everything." - Marc Benioff, CEO, Salesforce
The cloud is not a trend, but an evolution of the way we work and live
Cloud solutions allow businesses to access powerful computing resources without having to pay to manage, maintain, upgrade, and secure their own infrastructure.
Cloud providers also typically offer pay-as-you-go pricing models that make it easier to manage costs and provide the ability to scale capacity to fit your needs.
Cloud solutions for you if you want:
Scalability: Cloud providers provide scalability that makes it easy to scale up or down as you need.
Flexibility: Allow users to access their data and applications from anywhere, anytime, using any device with an Internet connection.
Cost Efficiency: Eliminate the need for costly investments in hardware and software.
Disaster Recovery: Offers automatic backup and recovery services that allow you to restore in a few clicks after any data loss or failure.
Automatic software update: Carry out automatic software update.
Security: Supports advanced security measures that protect businesses from data breaches and other cybersecurity threats.
High Availability: Provide high availability, most cloud providers guarantee at least 99.9% uptime.
Rapid Deployment: Enables rapid deployment of new applications and services to stay ahead of the competition.
Migrating infrastructure to the cloud requires careful planning and execution.
When working with us, migration goes through the following stages:
Assessment of current infrastructure: We evaluate existing systems, applications and data, determine which ones we will migrate to the cloud. We identify dependencies and potential issues that may arise during the migration.
Choosing a Cloud Service Provider: When choosing a cloud service provider, we consider factors such as cost, scalability, reliability, and security.
Planning a migration strategy: We create a detailed plan that describes how we will migrate your systems, applications and data to the cloud. It includes timelines, necessary improvements on our part of your decisions, risk assessment and contingency plans.
Infrastructure preparation: We prepare existing systems for migration according to the adopted strategy. This may include refining your solutions and applications.
Migrating data: We start the migration process by transferring data to the cloud.
Migrate applications: Migrate applications to the cloud and make sure they are compatible with the new environment.
Testing and Validation: Testing the new cloud infrastructure to make sure it functions properly and meets performance and security requirements.
Train the team: Train your employees on the new cloud environment and make sure they have the necessary skills to manage and maintain it.
Commissioning: After completion of testing and staff training, you start operating the new cloud infrastructure.
Monitoring and optimization: We monitor the cloud infrastructure to make sure it functions optimally and make the necessary changes to improve performance and security.
Projects where we have provided cloud computing and infrastructure management services
Ready to start developing a project?