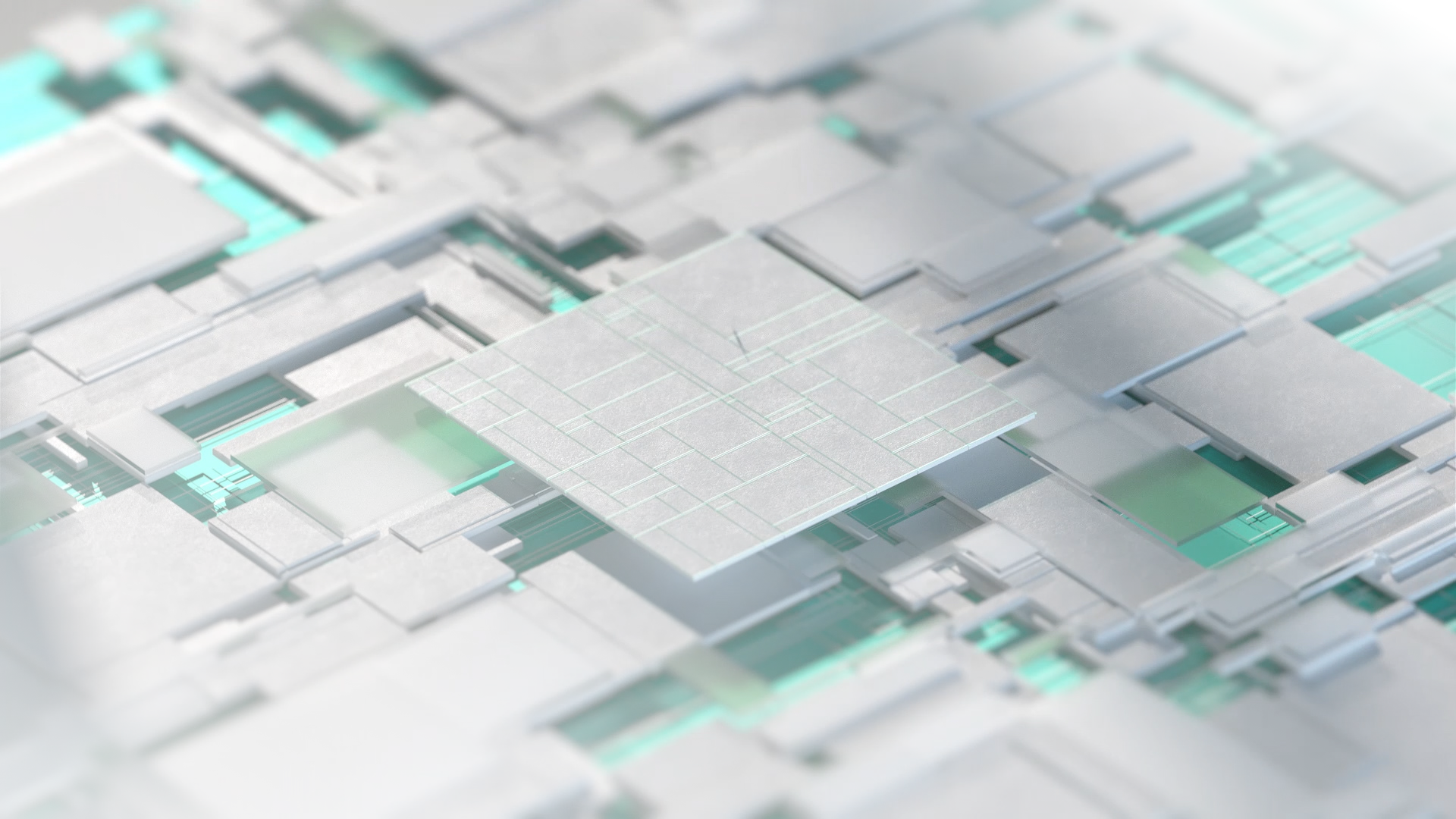 Maintenance
Today's successful businesses depend on technology and web solutions to stay competitive. And this dependence is steadily growing.
Because Mobile and Web applications, CRM, ERP, and other automation systems play a critical role, it's essential to keep them running smoothly and performing optimally. It's also important that the entire IT zoo is taken care of by a single, qualified contractor.
"Maintenance is not merely fixing what is broken, but improving what is working." - John Miller
Ensure smooth operation and optimal performance of your IT systems
Our company for over 11 years provides support and maintenance of the IT infrastructure of our Clients and has established itself as a responsible and reliable Service Provider.
Our support services are divided into routine (regular according to the necessary schedule) and situational (services on demand). Regular services must be specified in the contract. Services that can be rendered when you are served:
Software updates and bug fixing: This involves fixing any bugs or issues that arise in the software, updating the software to ensure it is functioning properly, and implementing any necessary security patches.
Performance optimization: This involves optimizing the application's performance, including improving its speed, reducing downtime, and enhancing the overall user experience.
Security enhancements: This involves implementing security measures to protect the application and its data, such as firewalls, encryption, and regular security scans.
Database management: This involves managing the database used by the application, including optimizing performance, ensuring data integrity, and performing regular backups.
Data backup and recovery: This involves regularly backing up the application's data and having a plan in place for data recovery in the event of a disaster or data loss.
User interface improvements: This involves making changes to the application's user interface to improve the user experience, such as making it easier to use and more visually appealing.
Third-party integration: This involves integrating the application with other systems and services, such as payment gateways, shipping providers, and social media platforms.
Content management: This involves managing the content on the application, including adding, updating, and removing content as needed.
Mobile compatibility: This involves ensuring that the application is optimized for use on mobile devices, such as smartphones and tablets.
Server management: This involves managing the servers used to host the application, including monitoring performance, ensuring uptime, and implementing security measures.
Code reengineering: Is the process of improving and modernizing existing code in a software application. This can involve fixing bugs, optimizing performance, adding new features, improving code readability and maintainability, and updating the code to adhere to the latest development standards.
Disaster recovery planning: This involves creating a plan for recovering from a disaster, such as a fire or flood, to minimize downtime and data loss.
Code refactoring: This involves restructuring the code of the application to make it more efficient and maintainable, without changing its functionality.
User support: This involves providing support to users of the application, including answering questions and helping resolve any issues they encounter.
Analytics and reporting: This involves collecting and analyzing data on the performance of the application, including user behavior and application usage, to inform future development and improvement.
Search engine optimization (SEO): This involves optimizing the application for search engines, including improving its ranking and visibility in search results.
Load balancing: This involves distributing incoming traffic evenly across multiple servers to ensure that the application remains responsive and available, even during periods of high traffic.
Continuous integration and delivery (CI/CD): This involves automating the software development process, including building, testing, and deploying code changes, to minimize downtime and ensure consistent and reliable delivery.
User experience (UX) design: This involves designing the application with the user experience in mind, including making it easy to use and visually appealing.
Technical documentation and training: This involves creating technical documentation to support the application, including user manuals and training materials, to ensure that users are able to use it effectively and efficiently.
Maintenance of IT projects - examples of work
Ready to start developing a project?