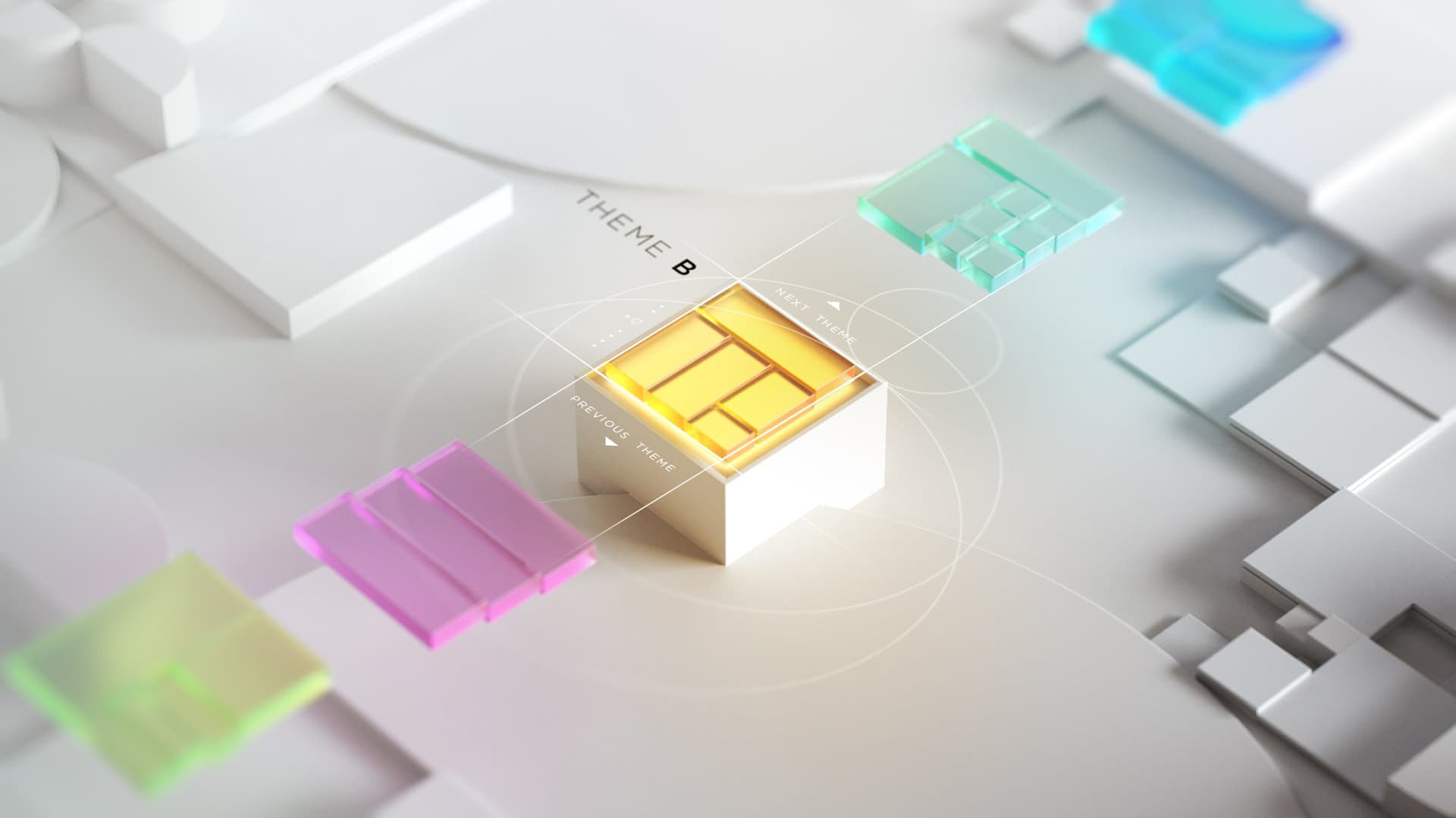 UI/UX
Design
The user doesn't see the work of analysts, marketers, and programmers. He sees the design and content. The product should be beautiful, user-friendly, convertible, optimized for all devices, memorable, and easily scalable. In most products - it should reduce the cost of engagement, increase LTV and average check.
It is easy to understand that the intersection of these requirements - requires the right balance between compliance with mandatory requirements, standards, strict rules and creative expression.
We know how to make a design that makes a business successful!
Conversion, cost of advertising, LTV and your profits depend on the design
Since, a good web designer at the same time can not be a good marketer, analyst, manager, copywriter, developer, and tester - modern design is created in a team of specialists!
Depending on the project, the design can go through the following steps:
Journey Map - analyst, marketer, stakeholder
Page Model Construction - AIDA (Attention, Interest, Desire, Action) - analyst, marketer, stakeholder
By-page design requirements - analyst, marketer, manager
Screenflow development - designer, manager
Wireframe - designer, analyst, marketing analyst, manager
Design concept - designer, analyst, marketing manager, developer
Presentation - designer, marketing, stakeholder
UI-kit development - designer, QA, developer, manager
Interface constructing - designer, QA, manager
Interactive Prototyping - designer, QA, manager
Content Creation - copywriter, manager
Our staff has all the necessary expertise, and in the portfolio, there are dozens of e-commerce projects with a turnover of more than half a million dollars a month. There are projects with over 5000 orders per day.
We specialize in modern and successful design!
Examples of UI/UX Design developed by us
Ready to start developing a project?