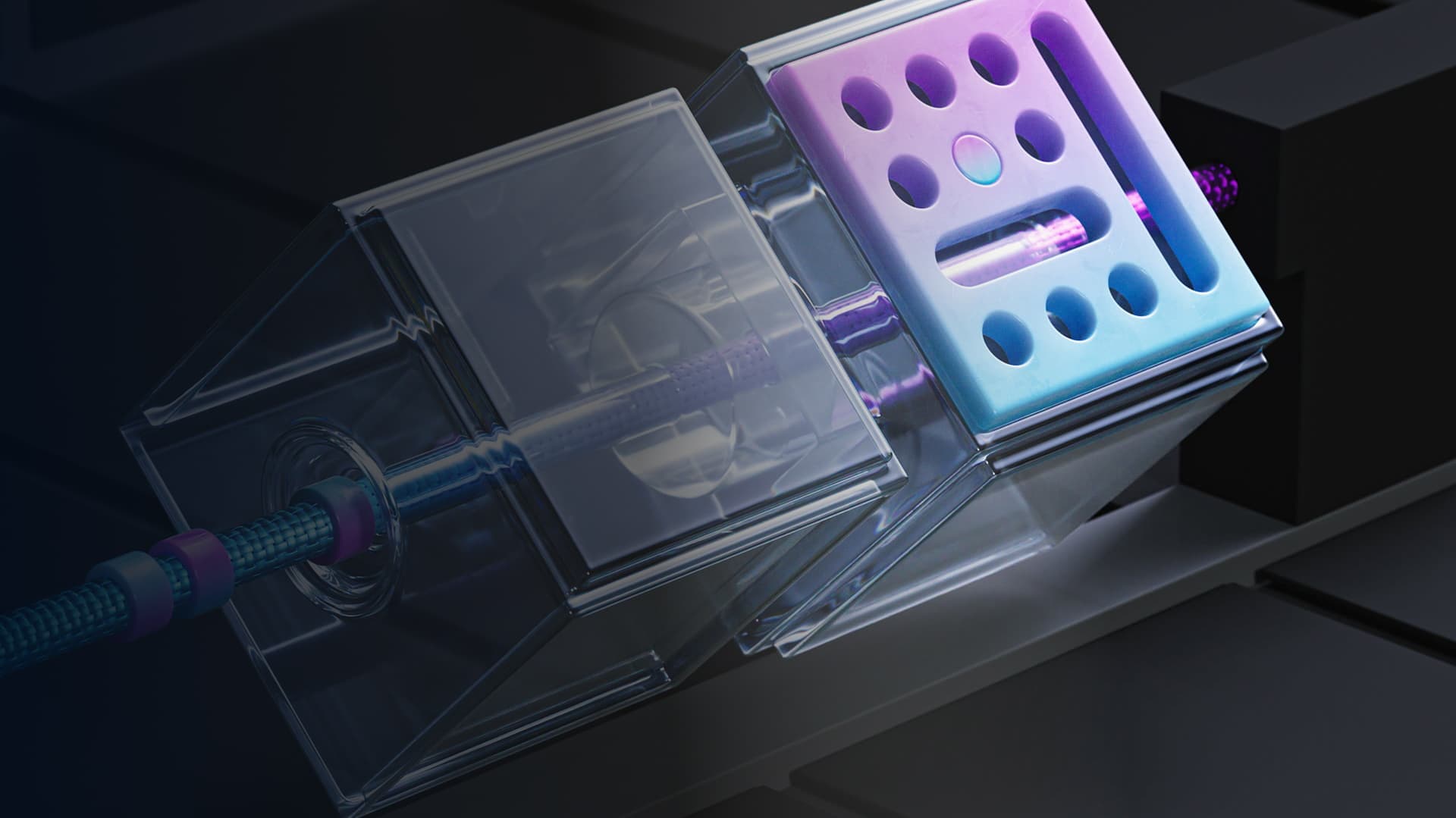 Development
Modern and high-quality software development is a task that cannot be solved by a single person. Only the symbiosis of a team of professionals' expertise allows to get the expected result and create a successful project.
Our team specializes in custom development for over 11 years and knows how to develop projects following all the principles of modern development.
Successful development is not just about building a project, it's about building a dream with the right people, resources, and vision
The right people, the right vision
The principles of modern development:
User-centered design: Focusing on the needs and goals of end users to create software that is intuitive, easy to use and meets their needs.
Right Methodology: Need to be an expert in all the major methodologies to choose the right one based on client and project needs.
The right technology stack: Critical to successful development because it affects time-to-market, scalability, performance, and cost of maintenance and support.
Automated testing: Implement automated testing to ensure that the software is thoroughly tested and of high quality before it is released to users.
Experiential Management: Task tracking and prioritization, resource allocation, risk management, communication management, and continuous improvement to ensure that the project fits within time and budget.
Continuous integration and continuous delivery (CI/CD): Automate the software delivery process to reduce the time and effort required to deploy upgrades and new features.
Collaboration: Encourage collaboration between development and management teams, as well as with stakeholders and end users, to ensure unity of effort and achievement of the same goals.
Security: Implementing security and testing best practices at every stage of the software development lifecycle.
Scalability: Developing scalable software so that it can keep up with growth and changing requirements over time.
Only this approach will allow you to get the functionality you need in the end within the expected budget and timeframe.
Examples of digital solutions developed by us
Ready to start developing a project?